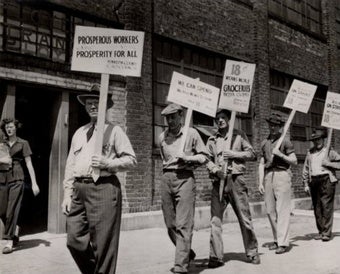 A transportation strike in Romania, of all things, is being blamed for a delay in the next Battlefield: Bad Company 2 patch on the PC.
In a thread on the EA UK forums, DICE producer Barrie Tingle confirmed the patch has been sent to EA Europe's QA department in Romania, but it isn't being worked on because the testers can't get into the office. "Transportation companies are apparently on strike, so they can't get to work," Tingle said.
Gamers expressed their characteristic sympathy for both Electronic Arts and the working man:
"Then why the hell are they striking," wrote one. "They'r [sic] salaries are not getting reduced by our awesome president. Lazy noob team."
Tingle replied: "They aren't. It is the transport systems striking not QA. QA aren't in cos they can't get into work."
Another gamer: "No QA in the west that can give it a whirl? Looks like the strike was planed [sic] ahead of time based on the article. Why not prepare for this by having another QA studio ready just in case?"
Tingle: "Hire a new QA studio for 2 days?"
People, it's a patch.

Romanian Strike Preventing QA on Bad Company 2 Patch [Planet Battlefield via Blue's News]