To: Luke
From: Owen
Re: Two Big Santa Differences
This week in Oregon, it got down to hideously cold temperatures, like 16 degrees. There's a stray cat in the neighborhood who comes snorfling around looking for food and I usually give her some, but with it so cold out, I took a great deal of pity on her and brought her inside. And then I figured, let's go ahead, get her vaccinated, get her fixed, the whole deal. If I couldn't keep her (my current cat hates her own species), the poor thing will be much more adoptable if she's been spayed and has shots.
So we're sitting there in the examining room and the tech remarks that the cat is of a very healthy weight, looks clean, etc., and decides to check for a scar. Sure enough, after shaving her belly, there it is. Now, I don't think I have someone else's cat. I've seen her around since at least October, and other neighbors have put out food, too. I think this was a fix-and-dump, which I guess is only half as evil as the usual abandonment.
But I can only imagine what this cat might have said, in the waiting room, if it could speak a language.
Bungie Donation Points to Halo: Reach Multiplayer in May [Update]
Team Fortress 2 Craftily Crafts Crafting Update
Halo: Reach Trailer Dates Multiplayer Beta for Spring
VGAs Offer First Look At Medal Of Honor, Arkham Asylum 2 & More
Making Room for Baby Means Saying Goodbye to Old Friends
Not the Bottom of the Ninth, but a Big At-Bat Coming for MLB 2K10
G/O Media may get a commission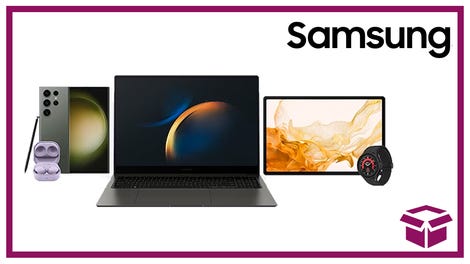 24 hour deals
Discover Samsung - Daily Deal
Confused about commenting on Kotaku? Read our FAQ.