Do you know Gal Gun—or if you prefer, Gal☆Gun—the Japanese shooter for the Xbox 360 that's all about shooting high school girls with a "pheromone shot" and is mostly wall to wall upskirt shots? Then you probably know about the back and forth "pantsu" drama that threatened to keep the Japan-only game panty shot free.
Well, there's a new development in this creepy on-rails high school shooter. The publisher is about to patch the game, denying its fan-base of under the skirt camera angles. The game's publisher call this update to the titillating game a "Fix For The Camera Control Bug." Riiiight.
Publisher Alchemist illustrated this with the above graphic: previous angle of schoolgirl viewing is on the left, the new one is illustrated on the right.
On March 18, according to a report from Andriasang, Gal Gun will be updated by its publisher to deny lower angle shots. In a game loaded with salacious pantsu-peeking of nubile anime schoolgirls, we're pretty confused about the decision to limit its options for horny Japanese fans.
G/O Media may get a commission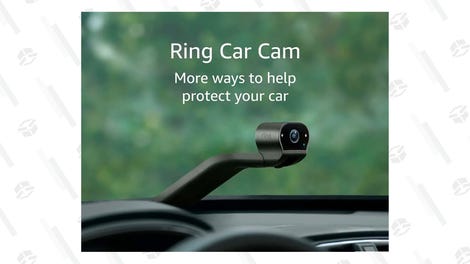 It seems the jiggling, squealing and more tasteful upskirts will remain in the game, based on new screenshots of the game, if you're still considering a purchase.
Gal Gun Gets No Pantsu Patch [Andriasang]