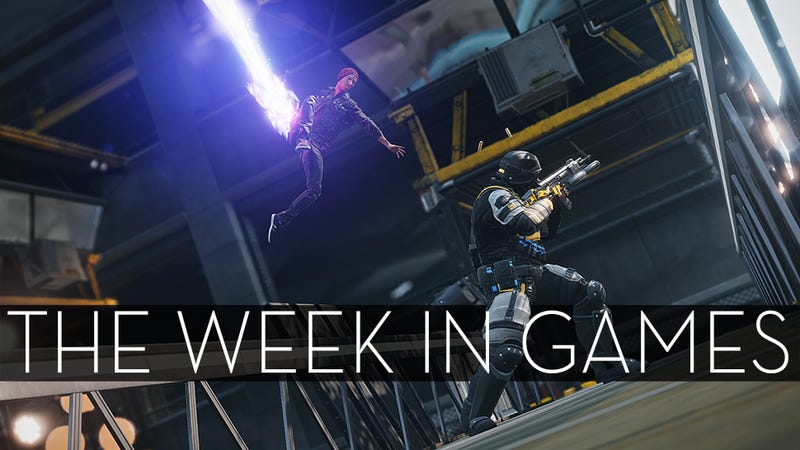 Every week video game publishers release video games into the retail and digital marketplace. What makes this week different? Nothing, really. Oh look, it's Infamous: Second Son! Nice.
TUESDAY, MARCH 18
Deus Ex: The Fall (PC)
Final Fantasy X-X2 HD (Vita, PS3)
Luftrausers (PC, Mac, PS3)
Metal Gear Solid V: Ground Zeroes (PS4, Xbox One, PS3, Xbox 360)
Yaiba: Ninja Gaiden Z (Xbox 360, PS3, PC)
FRIDAY, MARCH 21
Infamous: Second Son (PS4)
---
Coming Soon:
March 25: BlazBlue: Chrono Phantasma (PS3), The Witch and the Hundred Knight (PS3), Cut the Rope: Triple Threat (3DS), Dynasty Warriors 8 Xtreme Legends (PS3, PS4, Vita), Diablo III: Reaper of Souls (PC), Titanfall (Xbox 360), Deception IV: Blood Ties (PS3, Vita).