These transparent SNES shells have circulated around for a couple years. As they're complete, Rose Colored Gaming sells them almost immediately so it's worth keeping an eye on these beauties as they become available.
Instead of creating a cheap SNES emulator and housing it in a sleek new body, RCG actually uses real SNES parts. The cases themselves are laser cut from high quality translucent plastic and do a wonderful job of framing the retro hardware within.
If you've ever owned an SNES, you know how the grey plastic fades and discolors over time, sometimes turning your once bright and lively Nintendo console into something that looks pale and sickly. While there are plenty of options for rehabbing these old gems, RCG's particular design for the salvaged parts is great because it lets you actually see the technology underneath and appreciate how the gadget that's generated so many memories was put together. It also adds some extra color and nicer finishes.
G/O Media may get a commission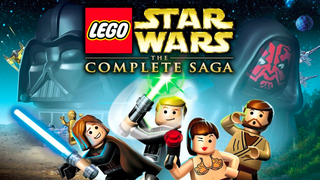 $10 or more
Humble Bundle - Starlight Bundle
From the company's website:
"These SNES consoles* have been treated to a 100% brand new, hand-built exterior, all while retaining complete original function. Each is assembled by hand with the care and attention to detail that you have come to expect from RCG. The housing consists of laser cut and etched acrylic components which have been drilled, bent, bonded, threaded, & assembled using all new anodized aluminum hardware. Many internal components have been slathered in various finishes then etched in order to accentuate items which were never meant to be seen. All hand-built, these units will only be available in VERY limited quantities upon release, with each being treated to a unique serial number."
Here's someone at RCG actually putting one of these together: