The latest issue of PlayStation: The Official Magazine touts the "world exclusive review" of Killzone 2 for the PlayStation 3. What did the officially sanctioned mag think of Guerrilla Games' highly anticipated first-person shooter?
Unsurprisingly, the official mag liked it. A lot.
Killzone 2 was handed the maximum score, five stars out of five, calling it a "great ride" with the reviewer undoubtedly stating "Killzone fans, action, and shooter fans of any stripe will instantly tag this sequel as a powerful contender for the best game of 2009."
I'm currently combing through the review, looking for complaints — the author laments the lack of a cooperative mode and calls the voice acting "very mediocre, occasionally bordering on placeholder performances masquerading as final cuts" — but having a hard time picking them out.
Instead, it praises Killzone 2's refusal to adopt "forced futuristic paradigms" and the scenery as "incredibly well detailed." Since it's peppered with spoilers, we'll leave it up to you to decide whether you want to read any further on the subject.
G/O Media may get a commission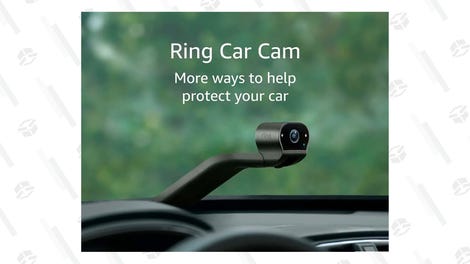 The February issue of PlayStation: The Official Magazine should be in subscriber's hands now and on newsstands soon.