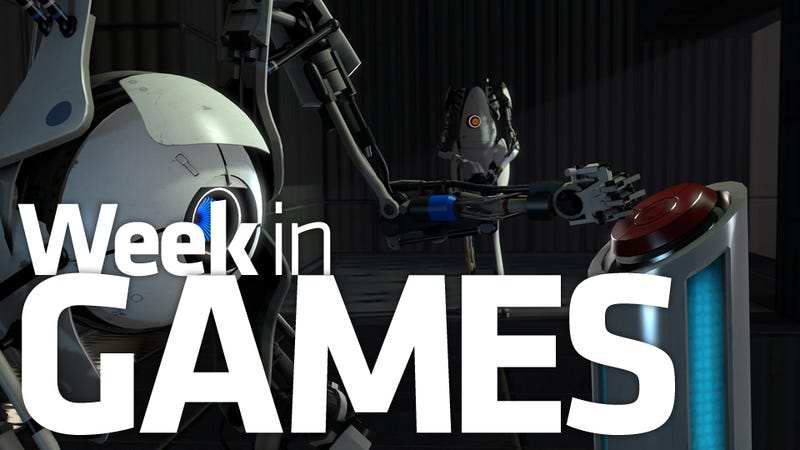 There's some game due to release by Tuesday, its name is on the tip of my tongue. Something about potatoes. Eh, it'll come to me. If not, Mortal Kombat, SOCOM 4 and Conduit 2 are all A-list drops arriving on the same day.

Monday
Remington Super Slam Hunting: Alaska (Wii)
Tuesday

Also: TrackMania Turbo (DS)


Wednesday
Pinball FX 2: MARS (XBLA)
Section 8: Prejudice (XBLA)
Looking Ahead
May 3: Thor: God of Thunder. May 10: Brink; LEGO Pirates of the Carribean; MX vs. ATV Alive; Virtua Tennis 4. May 17: L.A. Noire. May 24: F.E.A.R. 3. May 30: Red Faction: Armageddon.
What are you getting? What do you want? What are you looking forward to? Sound it off below, and at #twig.
Sources: Video Game Release Calendar; GameSpot; GameStop