We've rounded up some of the best highlights from the past few days in the gaming world and put them all in one place for you. Today, a death-defying dogfighting maneuver in War Thunder, a great throw in Madden, and more!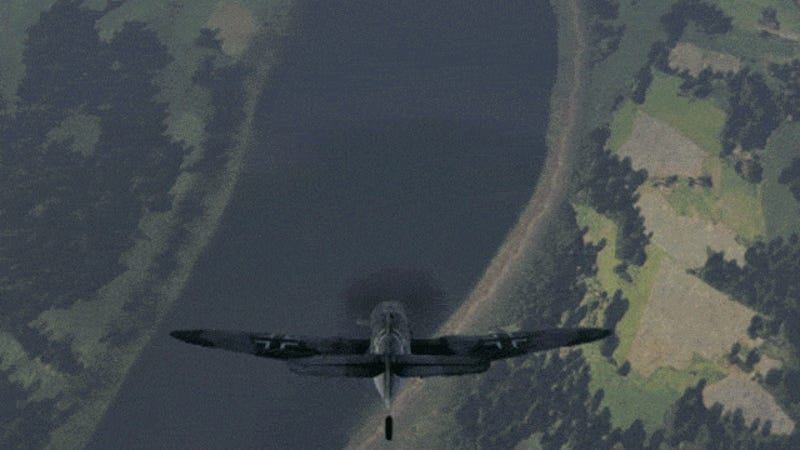 Love is in the ai—... water. It's in the water. Let that Christmas Spirit stay a while longer, even if it needs a little help from War Thunder. And don't forget to pull this, or similar stunts in any game in February.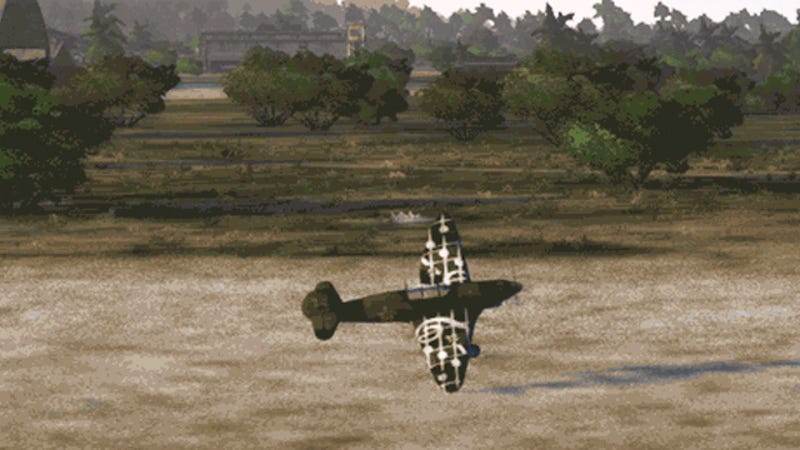 Nailing the perfect landing in MMO flight game War Thunder? Not a problem! World War II fighters worked just like skateboards anyway and anyone could do a few flips before landing.
War Thunder's one of those games flying around in its own orbit. Lots of players—5 million PC players currently in an open beta—not a lot of hype. The guys making it say that it's the most popular aviation game ever, which might be why it was at today's big PS4 event. But it's also a game that's exploiting the…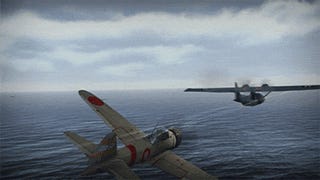 It's like these steel Japanese wings in the MMO combat simulator War Thunder were probably folded a few hundred times to achieve the above glitchy result. Glorious katana wings!
Gaijin's military combat MMO War Thunder is here to talk to us about the horrors of war—though the all-caps "Ready for Next Gen?" message at the end kinda breaks the mood a bit. Still, whether you care for the game or not, this is a damn great trailer and it deserves at least one look.
Today, Gaijin Entertainment announced that it was bringing its military MMO game War Thunder to the PS4. War Thunder: Ground Forces will be on the PlayStation 4 this holiday season.