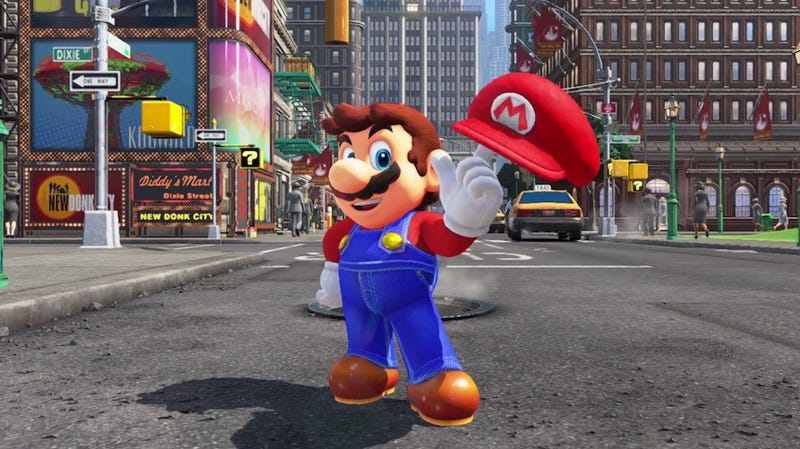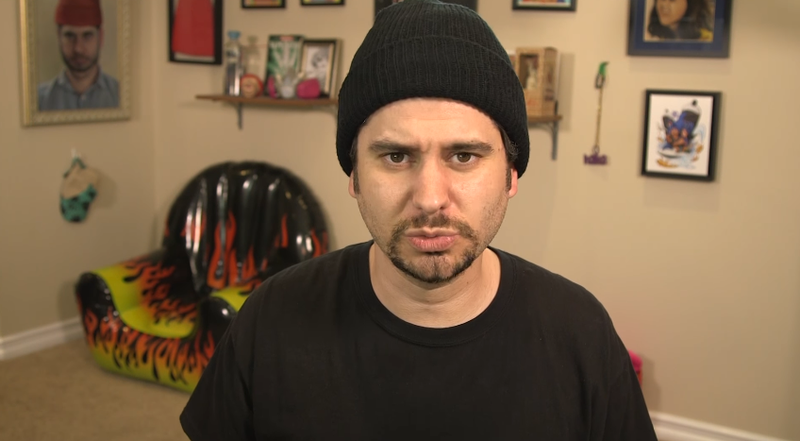 Infamous YouTuber PewDiePie netted $4 million last year, "most of which is pure profit," according to a new Wall Street Journal profile. He wishes he wasn't so famous. "I'm so central to YouTube now, and that puts me in the spotlight and raises a lot of questions like 'Why is he so big?'" PewDiePie said to the Journal…
Remember that baseball player who wanted to slim down his Mii and wound up losing 25 pounds in real life? The Wall Street Journal chronicled his success story in a video.
You know you've got it made when even the Wall Street Journal wants a piece of your sweet, sweet motion controlled action.
The Wall Street Journal has a nice little article up about laid off employees getting into games and social media networks as a way to escape the grim reality that they're out of a job.
Because it just isn't a 360 price-cut rumour party til the Wall Street Journal turns up. According to "people familiar with the matter", the 360 Pro's price will be cut by $50 "as early as Sunday", just in time for Microsoft's E3 keynote on Monday. As with the other 1,097 price-cut leaks, there's no word on whether…