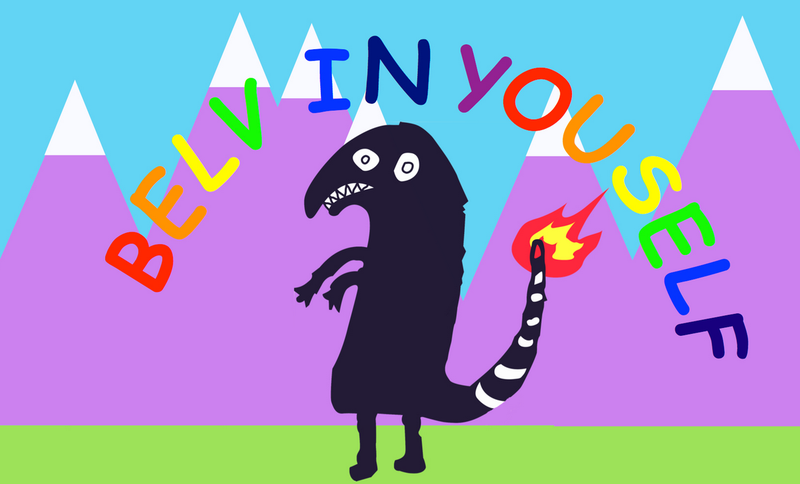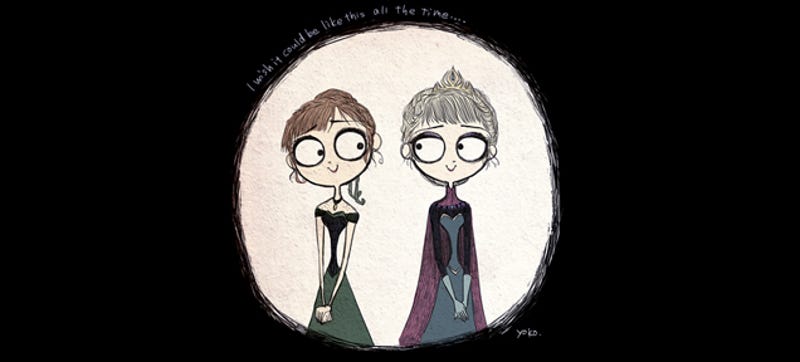 Artist Yoko imagined what Frozen would have looked like if Tim Burton directed it by re-drawing the characters in a style that Tim Burton would approve of. You know, the huge giant eyes, stick skinny bodies and oversized heads. It works pretty well!
We've posted concept art of the absolutely fabulous costume from Tim Burton's Superman Lives, but how does the suit look on film? Like Clark Kent escaped from a Kryptonian rave.
Put Johnny Depp in a silly hat, slather some makeup on him, add a couple of deformed tiny people, and you've got another one of my childhood memories ruined forever, and some hideous box art to boot.
Movie director Tim Burton is not a real hardcore gamer. Just listen to Burton himself say, "I'm not a real hardcore gamer. I've very interested in them, obviously."