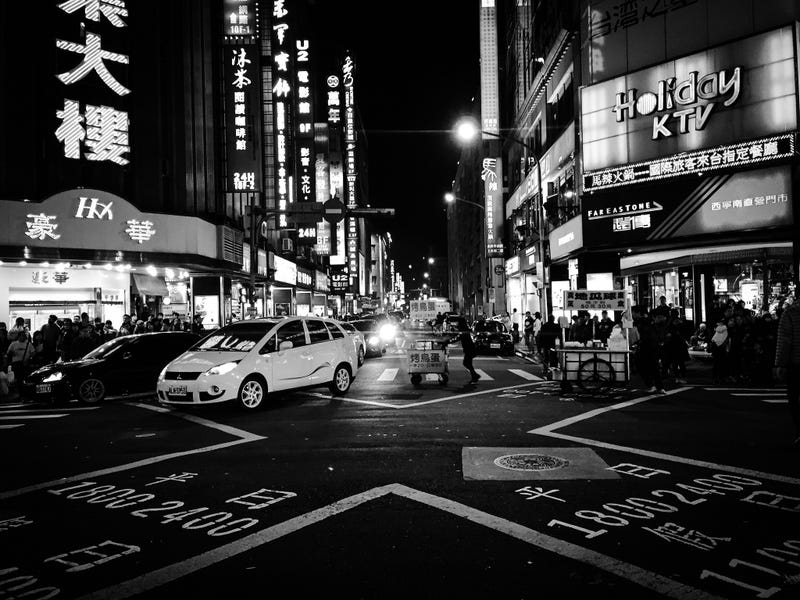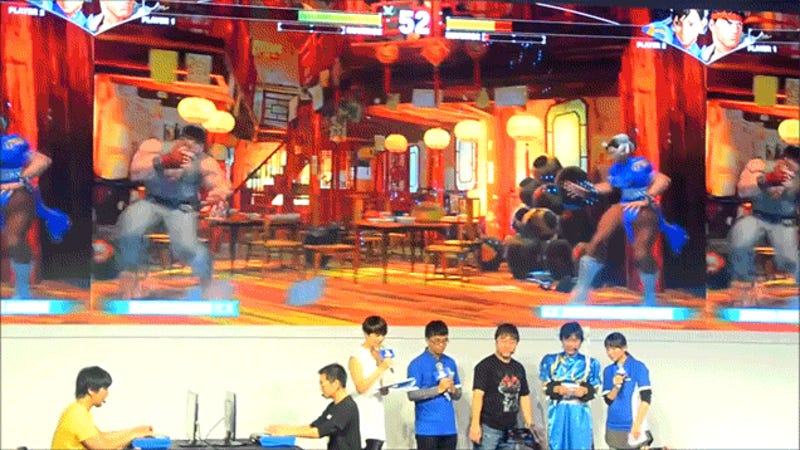 Over the weekend, pro gamers Daigo Umehara and GamerBee put Street Fighter 5 through its paces. According to some, its leisurely paces. Cue the unhappy folks.
Shopkeeper Ms. Wang has run a video games shop in Taipei for well over 10 years. Located in the underground Taipei City Mall, Wang's shop is one of two mom and pop stores that specialise in selling retro games. Now, after more than a decade, she's talking about calling it quits and moving on towards something else.
The Taipei Game Show, that "other" TGS, is like every other video game show out there. Lots of pretty people, lots of gamers, and games games games galore. However, this year's Taipei Game Show has something not so normal: within the depths of the game show convention is a recruitment base for Taiwan's military.
Many of my expatriate friends call Taiwan "China-lite", and to me, that really makes sense. Taiwan, unlike the Chinese mainland, is run by a democratically elected government, it doesn't censor its internets like the mainland does, and most importantly for a gamer like myself, you can legally buy video game consoles.
While Japanese cosplayer Ushijima Ii Niku ("Good Meat") was in Taiwan, she caused a media storm after showing up to an event in her underpants. The incident even made the evening news there. But that's not what is pissing of the country's police force.
A Japanese cosplayer wearing a NSFW costume grabbed all the headlines at the recent Fancy Frontier event in Taipei. But that wasn't the only game, I mean costume, in town.
As Kotaku previously reported, a 23-year-old man recently died at a Taiwanese internet cafe. Nine hours later, someone noticed.