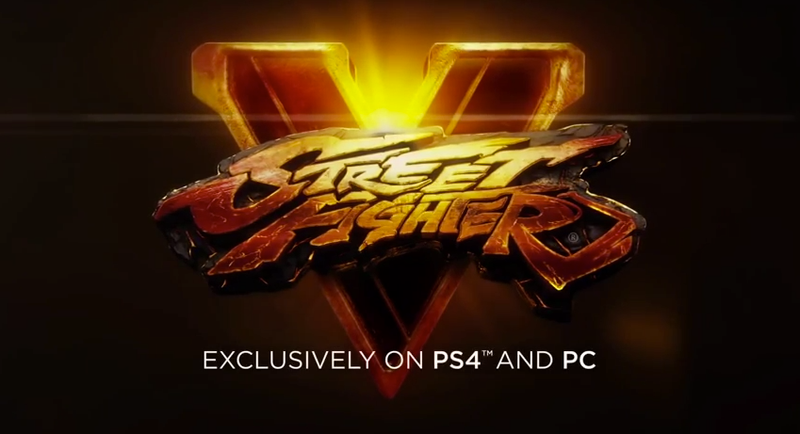 Street Fighter V has been apparently announced as a PS4 and PC exclusive in what's believed a teaser trailer for the game.
NeoGAF user Unlucky Kate reports that a YouTube clip, which has since been set to private, revealed the new title. However, it's still unclear if the trailer appeared on Capcom's site or was leaked.
While these supposed leaked teaser says SFV is an "exclusive" for PS4 and PC, it would be very surprising to see the game not get an arcade release (and since modern arcade games run on computer hardware, the PC inclusion certainly makes sense). Moreover, since the word "exclusive" increasingly means "time exclusive," the game could eventually appear on the Xbox One—just like Xbox One exclusive Rise of the Tomb Raider will make its way to other platforms.