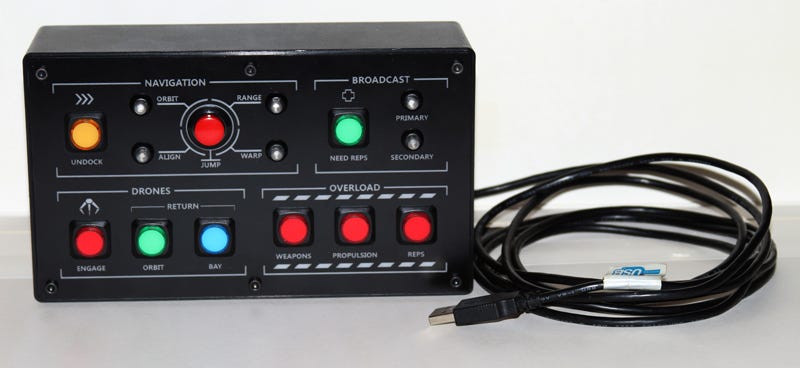 You don't need fancy VR sets to enjoy EVE Online. You only need a an additional spaceship-themed control panel, like this massive box, made by Hijel.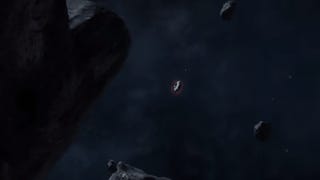 It stands to reason that if the world of Chris Roberts' ambitious crowd-funded space sim Star Citizen has television commercials for new starships, it would likely have its own space-themed version of Top Gear as well. Here's what that looks like.
About a year ago, an indie sandbox space sim named Xeno Galaxies tried to gather some development money for itself. Sadly, it didn't work out. Now, it's back, and it looks like that year off did it a lot of good.
Seamless Entertainment's upcoming space combat sim SOL: Exodus is a game built for the most dedicated fighter pilots; the kind that long for the days of Wing Commander and Freespace, Privateer and X-Wing Vs. Tie Fighter. If you can prove your space sim passion, then we might just have a spot in the SOL: Exodus…