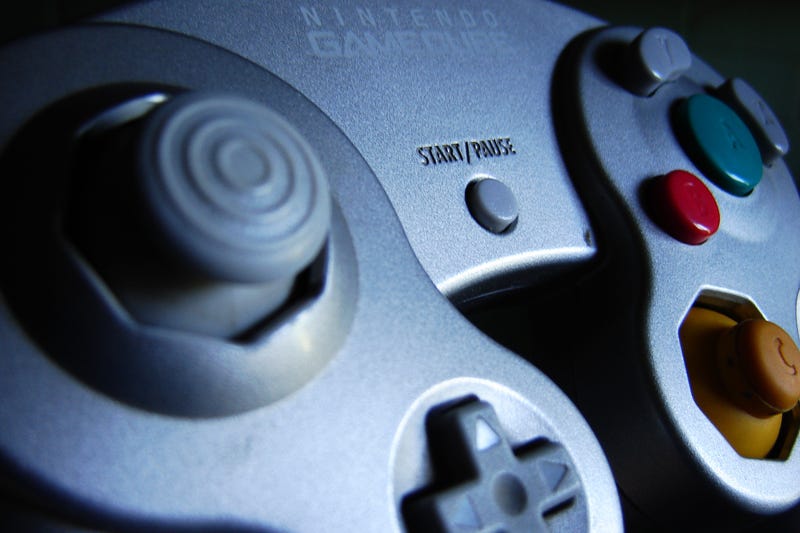 Five prominent Super Smash Brothers: Melee tournament organizers and players have formed a competition committee and released a recommended ruleset for tournament play, including a lengthy section imposing a "tentative ban" on the use of non-Gamecube controllers. The ruleset writers explained that the 16-year-old…
At DreamHack Winter 2016 in Sweden this weekend, hundreds prayed at a competitive gaming altar consisting of a few dozen old cathode ray tube televisions. They were participating in a Super Smash Bros. Melee tournament, and the results were beautiful looking.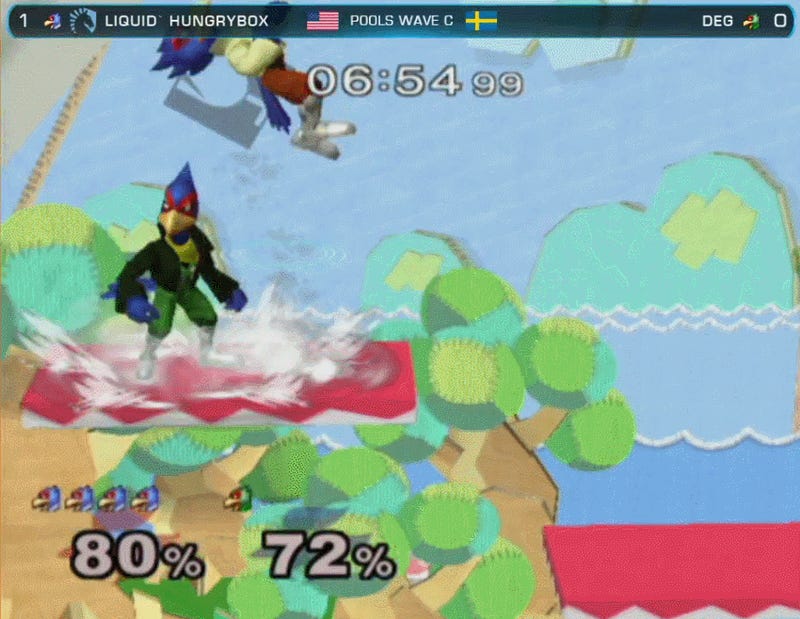 This is what it looks like when one incredible Melee player shows no mercy.

Esports tournament Smash Summit 3 is going to be lit. Now, with medical marijuana app Weedmaps as a primary sponsor, this year's Summit might be lit up.

Here's Caleb, doing a stunning drum performance. And it's not just random drumming. All the different hits are in sync with all the Smash Bros. moves. You can hear light cymbal hits for Fox's short hop lasers, for example.

Six years ago, a clip of a Smash Bros. match titled "WOMBO COMBO!!!!" was uploaded to YouTube. It showed three Fox characters and one Captain Falcon in Melee—nothing that sounds out of the ordinary. Except the clip has been watched over five million times.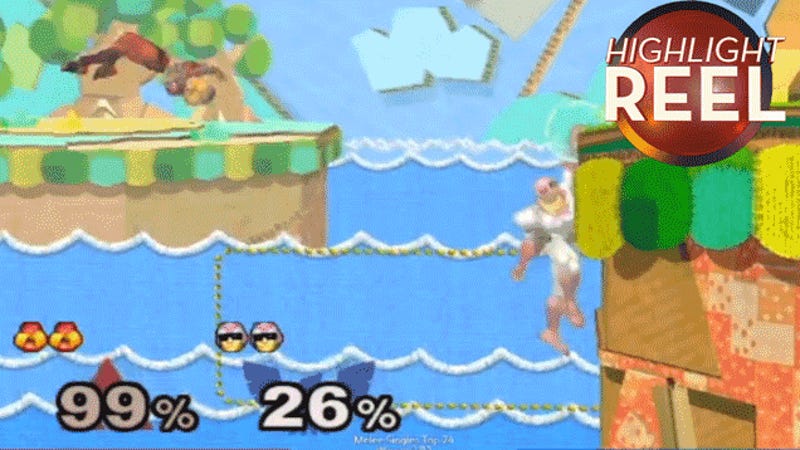 If you think "I've done some pretty amazing Falcon Punches before", just ask yourself: did your opponent just quit the game after you did it? And, as always, much more!