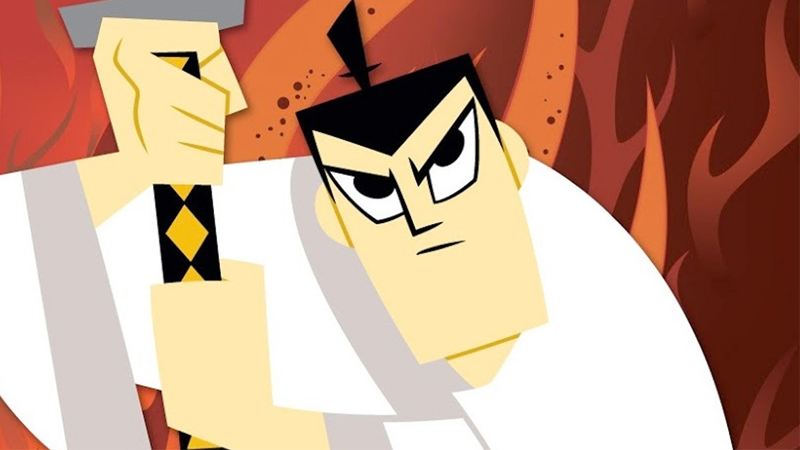 Excellent news: Samurai Jack is back next month! Even excellenter news: To celebrate, Adult Swim is streaming all 52 episodes of the show on loop, available for free online with no ads, right goddamn now. You should watch all of it, of course, but here are 10 episodes you just can't miss before the new season returns…
Let me be perfectly clear; this is an 8-minute behind-the-scenes featurette of the oh-my-god-I-can't-believe-it's-finally-happening season five of Samurai Jack. It includes no new footage, very little info, and only the briefest glimpses of what may be in store. Here's why you should watch it anyway.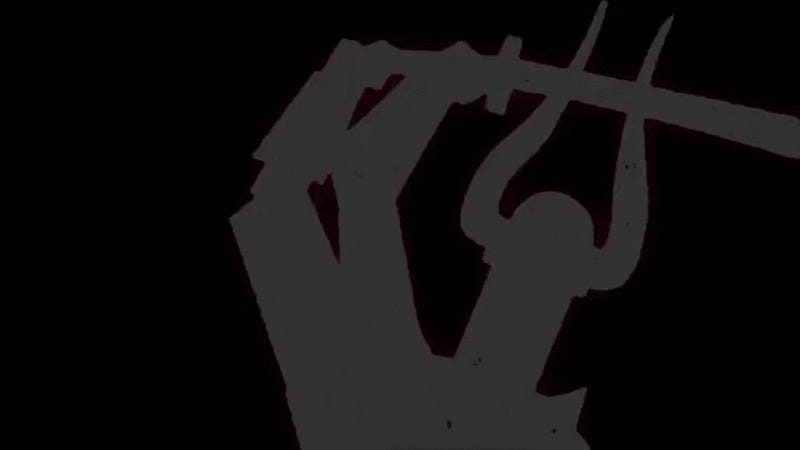 Oh my god. Oh my god. Genndy Tartakovsky's iconic cartoon series Samurai Jack, which blended scifi and Japanese swordsman awesomeness, came to an end over a decade ago now. It's lived on in the form of comics since, but at long last, Jack is coming back to television for a whole new season of adventures.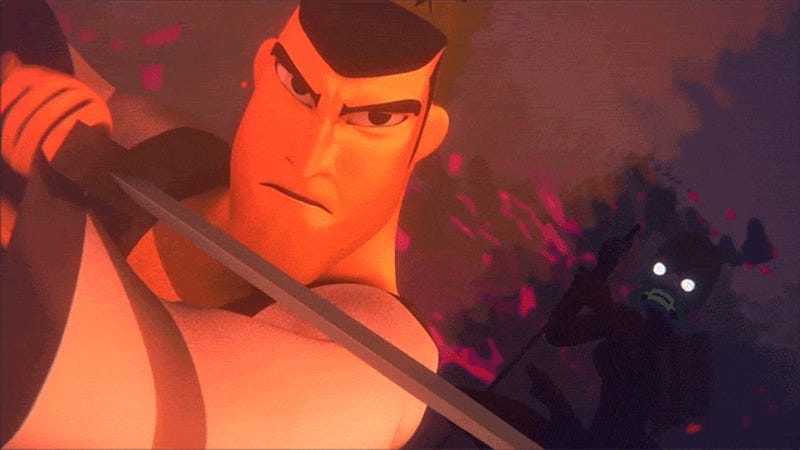 The television series might have ended more than a decade ago, but artist avemagnadude brought everyone's favorite lonely wanderer back for a few minutes in a short fan animation.