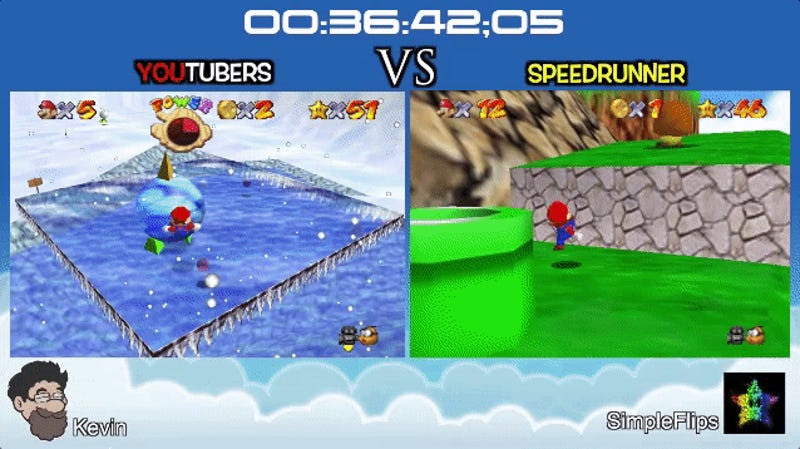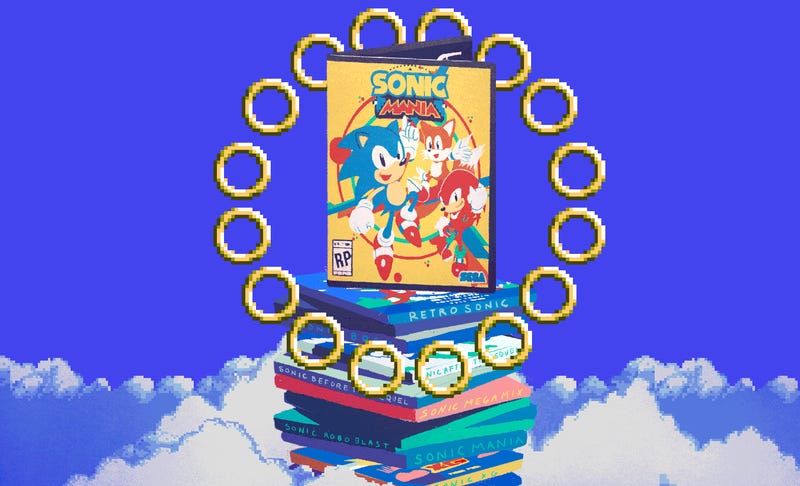 For decades, Sonic the Hedgehog has inspired an obsessive fandom that's been difficult to separate from the uneven quality of the games. Fans have created impressive art, music, and even games that pay tribute to the series and its characters. Some of these creations are so impressive, that SEGA brought on fans to…
If Nintendo isn't going to make more Metroid games then it's up to fans to keep the series going with games like Metroid: Rogue Dawn, an unofficial prequel to the original NES Metroid that's been over two years in the making and which is now finished.

Pokémon Prism is a fan-made ROM hack for Pokémon Crystal. Over the course of eight years, creator Koolboyman and his team crafted a new Pokémon experience, which they hoped to release this Christmas. Nintendo hit them with a cease and desist four days before release. Thanks to a group of pirates, the project still…
The creator of Pokémon Prism, a fan made hack for Pokémon Crystal that was due to release on Christmas, says he's received a cease-and-desist from Nintendo and will have to shut down the project for good.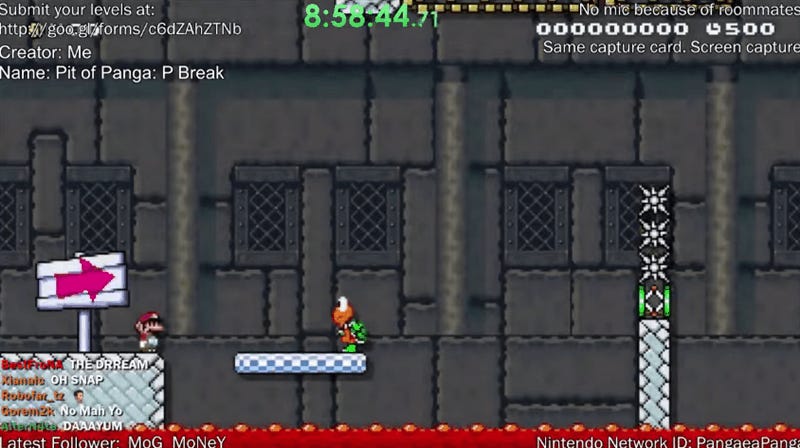 Right now, there's a course titled "Pit of Panga: P-Break" floating around in Super Mario Maker. Thousands of people have tried this level. Not a single person has beaten it yet. The creator is calling it the "hardest Super Mario Maker level ever made," and when you see how grueling it is, you'll understand why.