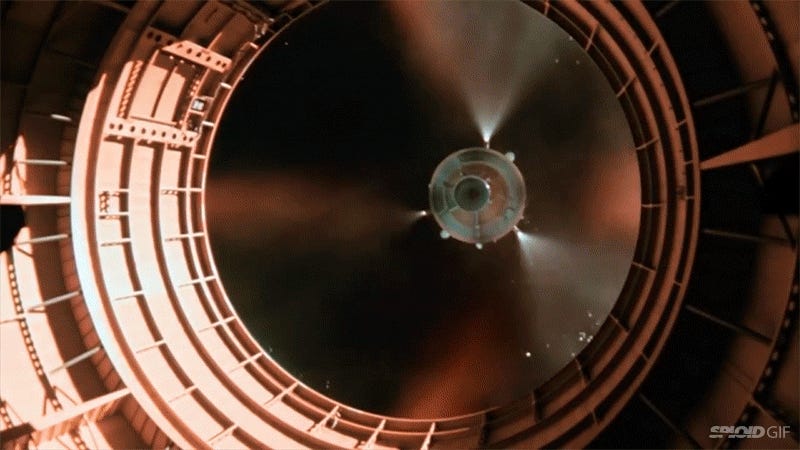 Here are all the incredible rockets and space vehicles that have carried humans to space. From Gagarin to Armstrong and every space explorer in between and after, each one of those brave heroes relied on Soyuz rockets and Saturn Vs and other types of rocket to launch them into the void embrace of space.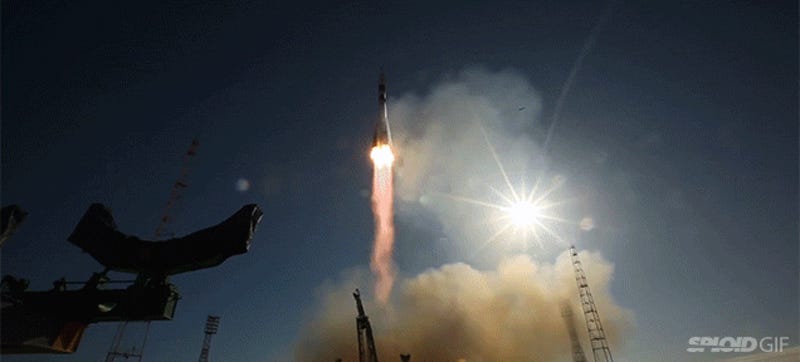 This is so cool. Stitched together from both old and new clips of Soyuz launch footage over the years, this video shows what a Soyuz flight from Earth to the International Space Station looks like. And it's absolutely incredible. You get to see the launch, approach and how it docks to the ISS from multiple angles.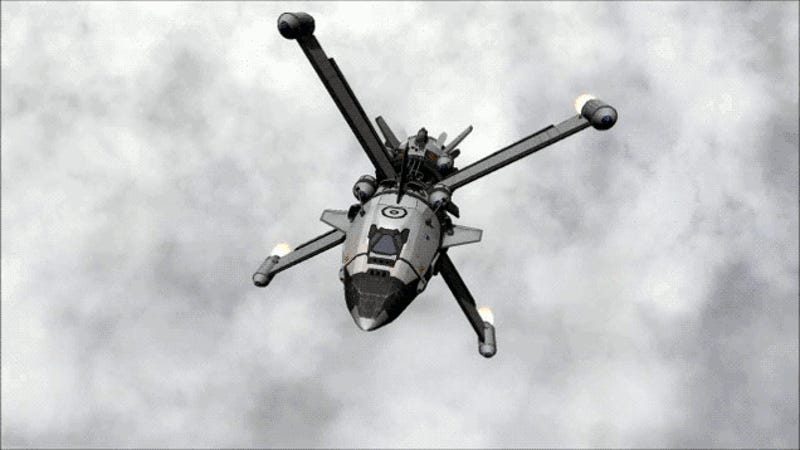 Well, there was a rocket crossed with a helicopter in real life, kind of: the Roton, which is the inspiration for this Kerbal Space Program build. But it was nowhere near as cool.