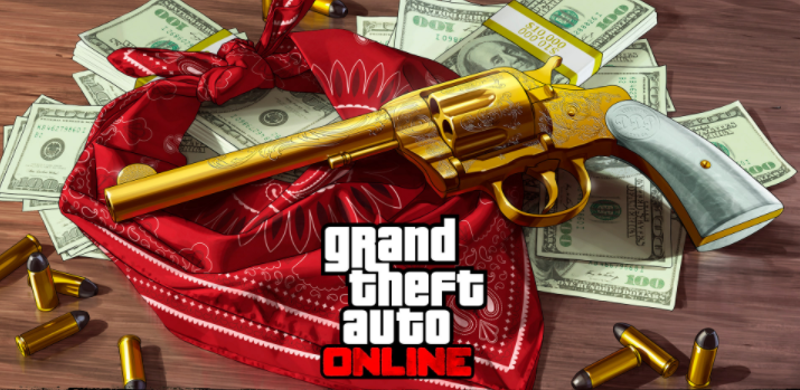 GTA Online's latest update, The Doomsday Heist, is all about big new weapons and high-tech vehicles. According to players who have dug into the game's files, however, there's also a mysterious new scavenger hunt that is directly tied into the upcoming Red Dead Redemption 2.
It's been nearly a year since GTAForums member RedDagger started a thread dedicated to "landmark analysis" of Red Dead Redemption 2—a game that, at the time, was still nowhere close to coming out. "The aim is to get an idea of real-world locations within the game, and hopefully recreate the in-game map, using official…
If you had "spring 2018" in the Red Dead Redemption 2 delay pool, congratulations. Rockstar announced today that the highly anticipated western game will not make it this year after all.
Last month, the mod group known as .White announced "Red Dead Redemption V," a project that would incorporate Red Dead's map into Grand Theft Auto V. But soon after releasing a teaser trailer for the mod on Friday, the group decided to cancel the project.
PlayStation and Rockstar Games announced a partnership today that will give Ps4 players first dibs on "select online content" in Red Dead Redemption 2. The Fall 2017 game is, in PlayStation's words, "hand crafted to take full advantage of PS4." More details on PlayStation's partnership with Rockstar Games are on their…
As promised earlier this week, here's the debut trailer for the eagerly anticipated follow-up to Rockstar's Western opus, Red Dead Redemption. It's not much, but it sure is pretty.