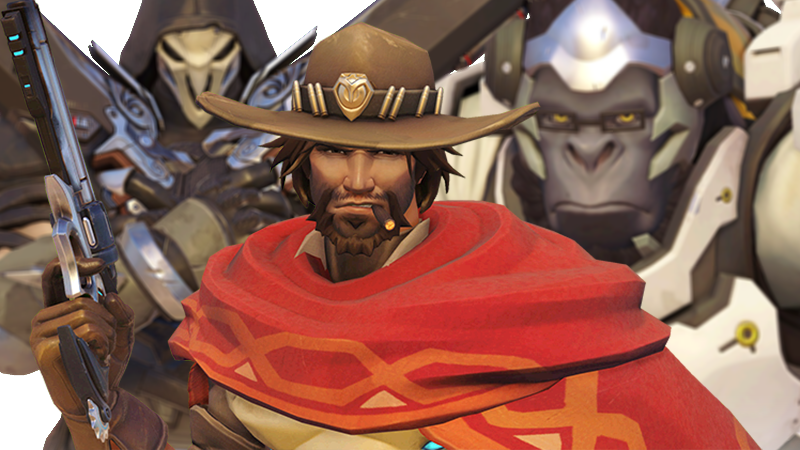 YouTube's Cheezy McWiggles weaves together voice clips from Overwatch into a double-team takedown of the game's resident cowboy, bluntly titled "Fuck McCree." Warning: immature language, profanity, Reaper trying to be all cool.

Sometimes, the Devil gets a bad rap. Oh, sure, not all of the time — a lot of the time he's evil incarnate — but sometimes he's just a nice guy with a job to do, a job that just happens to be damning people's souls. Here are seven portrayals of the Prince of Darkness that prove being damned doesn't make you a dick.
Just like with movies, you sometimes see a few television shows about the same idea come down the pike. Recently, we had two "supernatural child" shows (Touch and Believe), and a handful of supernatural medical shows. But here are 10 TV show ideas that keep coming back again and again.
Two stories on promising PSP games in one night? What a strange, wonderful evening this is turning out to be...