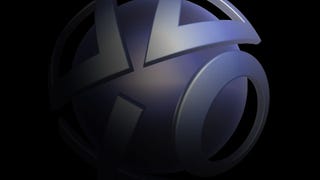 Expected to return sometime this week, Sony's PlayStation Network is still offline. But a spokesman for the PlayStation maker says the team responsible for reviving online play and other network services to the PlayStation 3 and PSP has reached "an important step towards restoring" online functionality.
Sony has acknowledged that the outage, since late Wednesday, of PlayStation Network is due to "an external intrusion on our system." Patrick Seybold, PlayStation's top spokesman, said the service was taken offline "to conduct a thorough investigation and to verify the smooth and secure operation of our network…
Earlier this week, reports from PlayStation 3 owners indicated that users of the latest firmware were experience problems, specifically with the game Uncharted and the DualShock 3 controller. Sony says today it's "aware" of those reports and "looking into the matter."
Sony reps have confirmed that there are no plans for a UMD release for Patapon 2 when the PSP game ships in North America next month, calling the move "a one time test case."