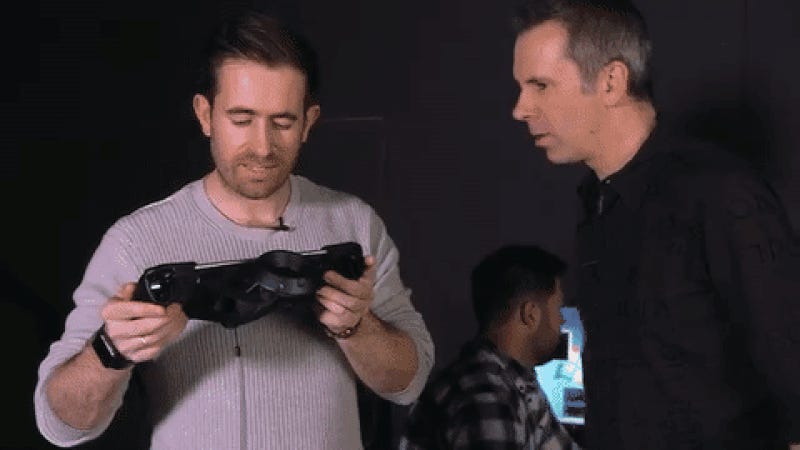 If there's anything Star Wars fans know about Gareth Edwards, it's that he's a very hands-on director. A recent demonstration shows how Industrial Light and Magic found a way to bring Edwards' physical camerawork to the digital stage for Rogue One, using virtual reality.

The Academy Awards nominations for 2015 have dropped and we are kind of reeling from the snubs. No LEGO Movie, no Snowpiercer and no Birdman score. Here's our list of the snubbed.
Animated short film Logorama is the intertwining story of the Michelin men police taking down Ronald McDonald while two Pringles logos hit on a curvaceous Esso oil mascot. With some 2500 logos, which game companies make cameos?