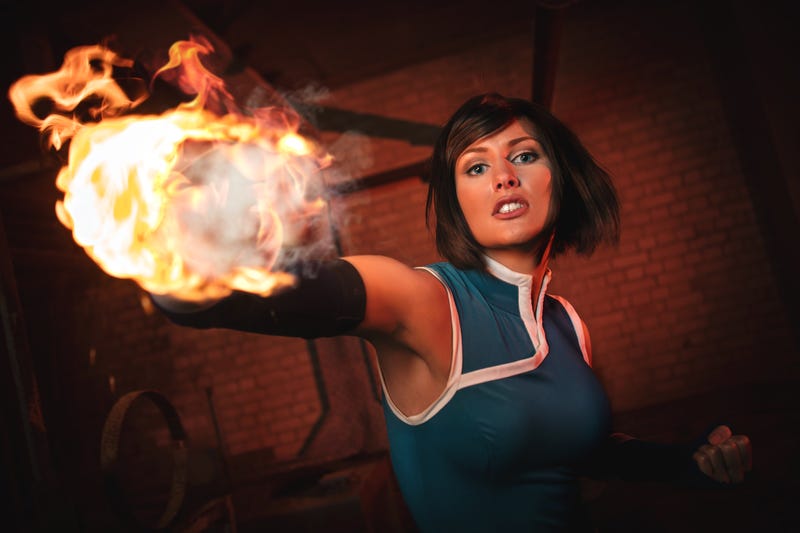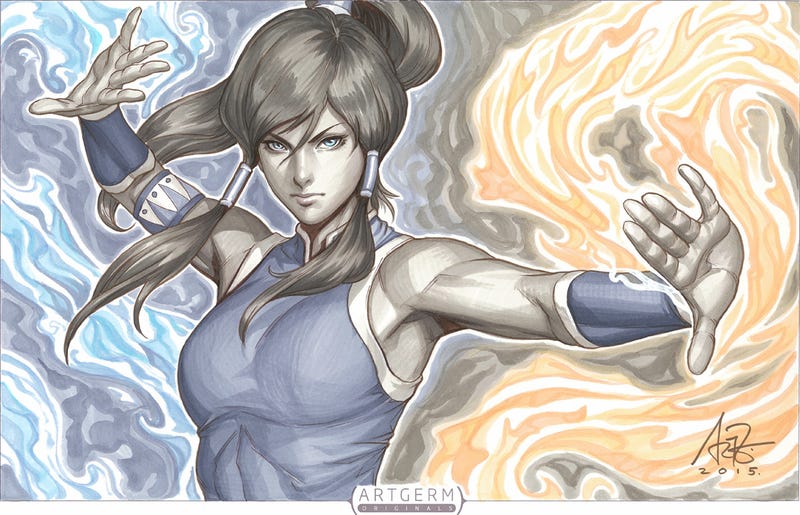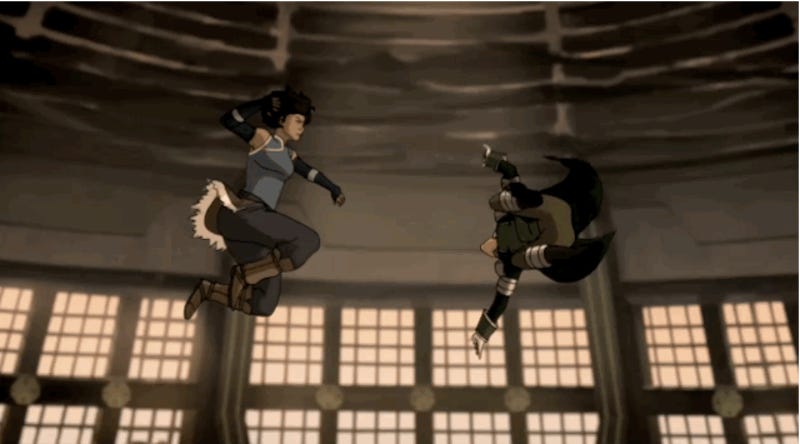 Wow. The Legend of Korra really knows how to do a finale. There is so much to talk about between Kuvira and Korra's final showdown, Team Avatar defending Republic City—and of course, that thing that happened at the very end. We're sad to see this show go, but we're delighted with the way it went out.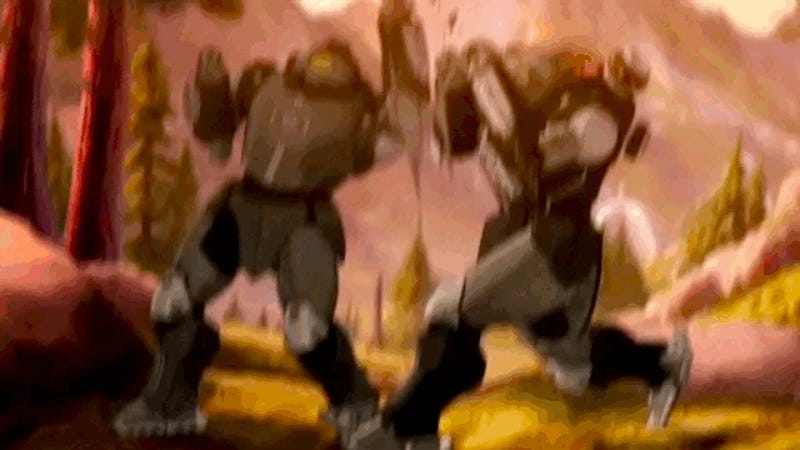 Technology has radically changed the world of Legend of Korra, giving its people the wonders of trains, cars, and radios. But with Kuvira moving on the Earth Empire's final holdout, we see how technology also has the potential to make warfare in the Avatar world more devastating. How can the Avatar match the…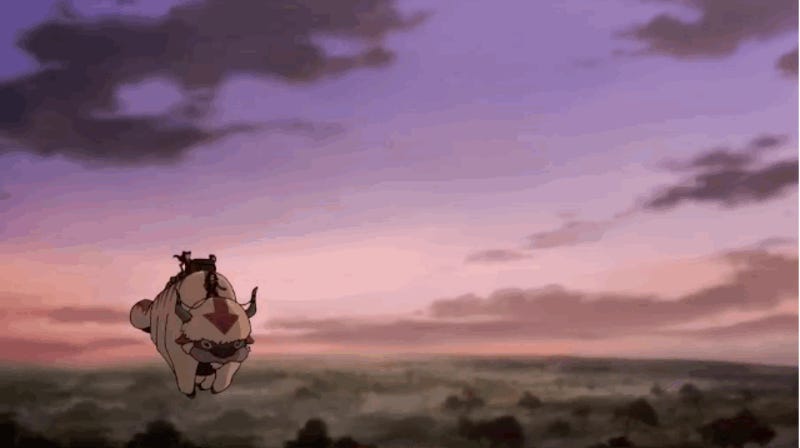 One of the particularly great things about Legend of Korra Book 4 is the way it has managed to, ahem, balance the show's enormous cast. In this week's episode, Tenzin's kids take center stage when they journey to find Korra. And, in the meantime, we learn exactly what made Korra's former antagonists villains.