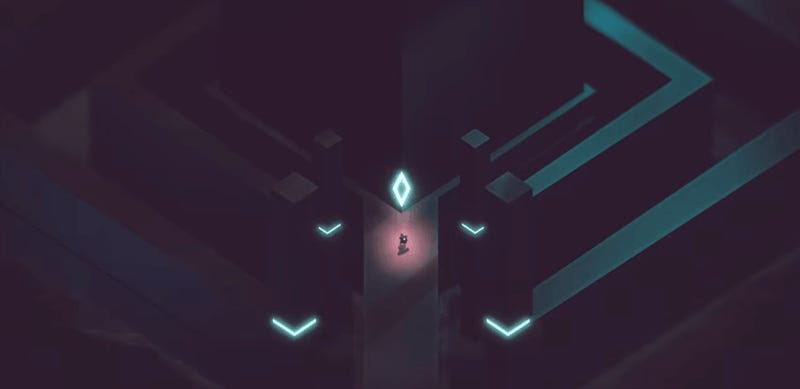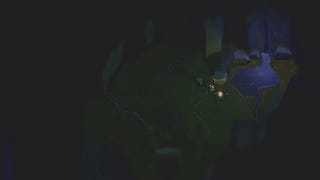 In case you've forgotten all about it since its debut at least year's E3, Below is an upcoming roguelike from some of the guys (Capy, not Superbrothers) who made Sword & Sworcery. This is the game's PAX trailer.
Music fans rejoice: Vaunted composer/songwriter Jim Guthrie has got his own Humble Bundle. That means a ton of his various albums and video-game soundtracks are on sale for whatever you want to pay, from the amazing Sworcery soundtrack to his backing tracks from Indie Game: The Movie. Beat the average and you'll also…
And so we come to the end of our "Best Game Music of 2011" series, where tradition dictates we crown a victor. I'm only half-serious, of course; it's all but impossible to say what the best anything is, and that's doubly true of something as ephemeral and subjective as music. But all the same, Jim Guthrie's soundtrack…
So, you're a little late to the game in getting the beautiful iPhone and iPad adventure Superbrothers: Sword & Sworcery EP? Worry not! For now you look smart, frugal even, for waiting until Sword & Sworcery went cheap.
The recently released iPad sensation Superbrothers Sword & Sworcery EP is more than just a pretty face. If you've played the stylish adventure game, you know it's got a soothing soundtrack to boot. Next week, you can get your hands on it.