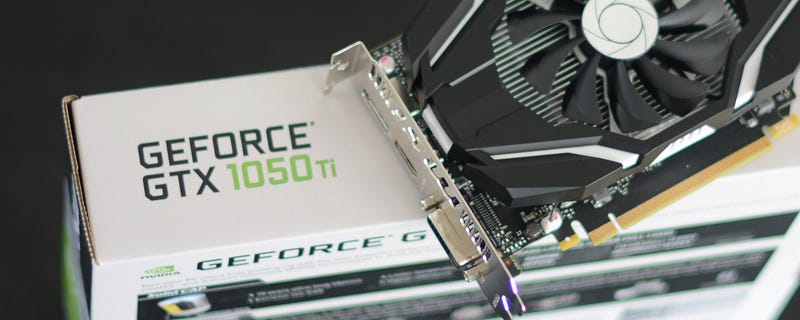 Pascal is one of Nvidia's greatest achievements in the past decade. The company's latest GPU architecture took gaming performance to the next level with the GTX 1080 in May and then again with the Titan X only a few months later, though you'll need $600+ to get your Pascal party started with one of these flagships.

Looking to swipe some market share away from Nvidia before the arrival of its GeForce GTX 1060, AMD launched the Radeon RX 480 at the end of June. Codenamed Polaris 10, the company's first fourth-generation GCN GPU appeared to have everyone rooting for it leading up to its release, and although we were largely…
We have a winner, but this was by far our closest vote ever. The NVIDIA GTX 770 beat out the R9 280X by a mere 67 votes, and on the low end of the poll, the GTX 780 trumped the HD 7950 by just 15. Funny that there was so much backlash about this vote being pointless when it was the most heavily contended race so far,…
Let's just say that your hour has come again... to vote on the best gear with your fellow Kotakuites. Today's topic: graphics cards, but not just any graphics card, and not the most powerful graphics card. We're looking for the best GPU bang for your buck. With Battlefield 4 in hand and next-gen consoles around the…
A powerful graphics card is likely the most expensive component in your PC if you're a gamer, but with all current and past-gen GPUs available in the range of $100 to $500, it can be tough to pick the right solution for your needs.


In an effort to narrow things down, we're about to compare today's most relevant…
A spiritual successor to the Baldur's Gate series, Dragon Age: Origins was the first game of its franchise. Unlike many others, BioWare was wildly successful in bringing this role-playing game to realization as a true multi-platform endeavor, spanning releases on the PlayStation 3, Xbox 360, Mac, and of course, the PC.