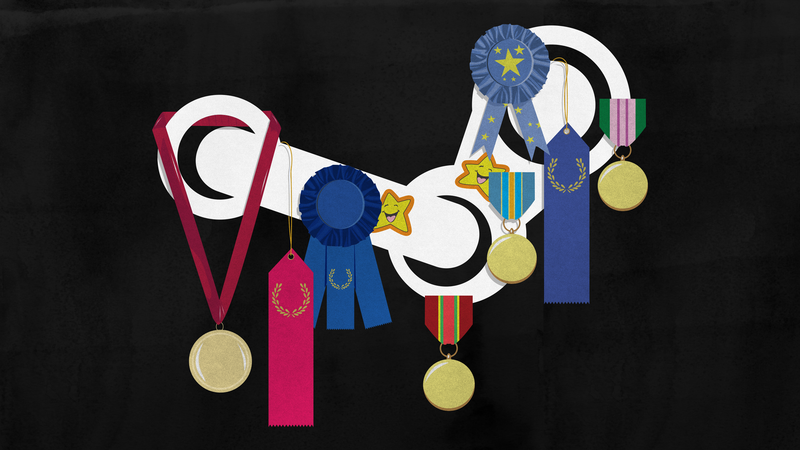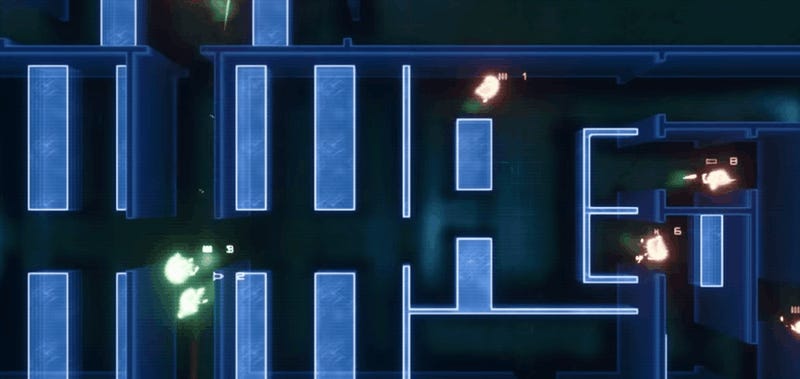 2011's Frozen Synapse was a very good turn-based tactics game, one of the pioneers of the genre's current Golden Age. Now we're getting a very big sequel.

In 2011, indie developer Mode 7 Games released a turn-based strategy game called Frozen Synapse. It was pretty good. Now they're following that up with Frozen Endzone, which is "futuristic, highly-stylized, exaggerated NFL football" according to PC Gamer.
I'm only just now getting around to Frozen Synapse, which was released back in May and about which a bunch of people I know have had only nice things to say. So far, it's like some glorious combination of X-Com and Tron with maybe a touch of Rainbow Six and Ubisoft's fantastic 3DS game Ghost Recon: Shadow Wars. (Which…
You know what we haven't talked about for a while? Frozen Synapse – the high-speed tactical strategy game from Oxfordshire developers Mode 7.