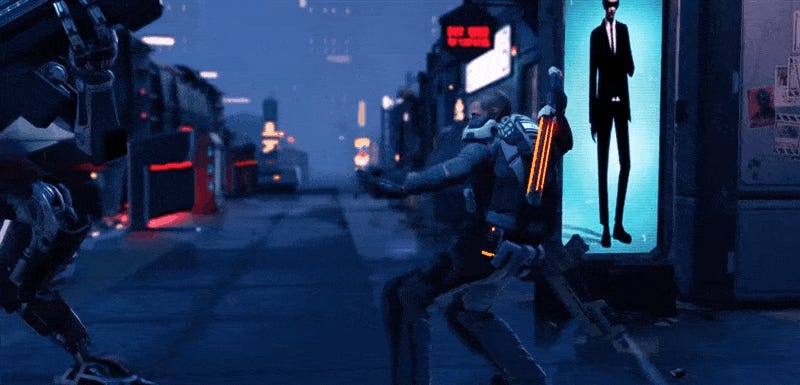 XCOM. Fire Emblem. Civilization. Invisible Inc. Endless Legend. Don't look now, but if you're a fan of video games where the action is broken up into turns, you've never had it better.

Despite being one of the oldest game design fundamentals around, having been so liberally lifted from tabletop gaming all those decades ago, over the past few years developers seem to have found a number of ways to retain the strengths of turn-based gaming—whether it be in a strategy title, RPG or something else—while improving pretty much everything else about it.
Invisible Inc. turns a system normally used for combat into one designed to avoid it. XCOM's camera makes the slowest combat system on earth feel like an action movie. Fire Emblem marries warfare with romance. And this is just naming a few. There's Massive Chalice, and the Trails of Cold Steel series, and Order of Battle, and maybe even Superhot if you want to get creative, all doing their own thing, and doing it in weird and wonderful ways. It feels like every few months a new game is coming out that redefines what a turn-based game is and what we can expect it to do.
The latest game like this to get me excited is a new standalone expansion for PC strategy title Panzer Corps, called Soviet Corps. While the core game (and its 117,000 expansions) have a ton of campaigns letting you fight as the Germans and Western Allies, this is the first time you've been able to play a full campaign as the Soviets, and while most of the campaign goes as expected (you retreat initially before steam-rolling the Germans with waves of tanks), there are some very pleasant surprises tucked away in some of the missions.