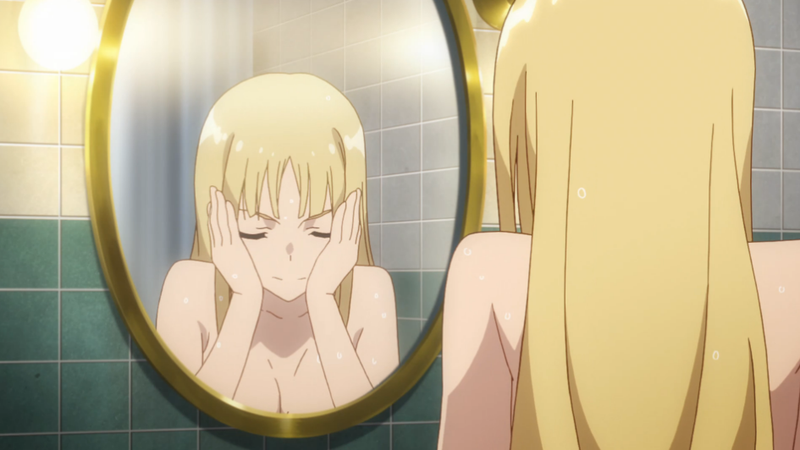 When it comes to fan service, we all draw our lines differently. Where are yours? We want to hear from you. Do you seek it out? Avoid it?

Today, how you feel about panty shots can determine how you feel about anime as a whole. And it's not just panty shots. In the blockbuster anime Food Wars, women's clothes burst off their bodies when they taste an exquisite bite of steak. Skirts often don't cover the bottom halves of women's butts in Prison School.…
Japanese games are well known for targeting a straight male audience with their overly sexualized (i.e., incredibly busty and scantily clad or moé) female characters. In some games, this fan service is the entire game's focus.
Last week, some folks paid Kotaku the kindness of noticing how...let's call it "progressive"...we've begun to lean over the last few months since I came aboard as Editorial Director. (Dan Bruno, in particular; I had other discussions on Twitter.) Often there was a criticism behind the compliments: Why does an…
Can the extras packed into the video game tie-in for the G.I. Joe: The Rise of Cobra movie possibly make up for the lackluster game play we've seen so far?