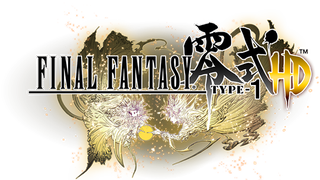 While Final Fantasy Type-0 HD isn't due out in North America until Tuesday, a special ending cinematic teaser from the end of the game has hit YouTube, suggesting game director Hajime Tabata's desire to make Final Fantasy Type-1 is being realized.
Guess what? We'll finally be discussing the finale of Uncharted 3 during tomorrow Kotaku Game Club. Check it out at 4pm Eastern.
Developer High Voltage Software is currently embroiled in some controversy over their reaction to Joystiq's Conduit 2 review. How could a game that ends this brilliantly get such a low score? In case the title didn't tip you off, spoilers.