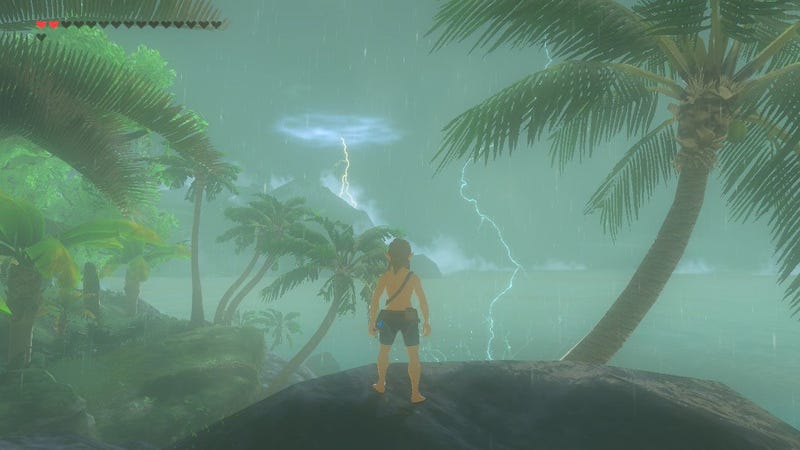 One moment, you're on top of the world, the next, completely helpless. Weaponless, defenseless, and pretty much helpless. Last time, we talked about nine games that took away all our weapons. This time, we talk about nine more games that stripped us of all resistance.

The company revealed the game at the Dragon Quest Summer Festival 2017 going on in Japan this weekend and even teased some early gameplay footage.
This week on Kotaku Splitscreen, Jason and I sat down in the very same room to talk about hamburgers, poutine, and also occasionally video games.

The Minecraft-Dragon Quest hybrid game Dragon Quest Builders will head west this October, publisher Square Enix said this morning.
For years now, people have been building amazing creations in Minecraft. But in Japan, people don't need Minecraft to make cool constructions. Thank Minecraft clone, Dragon Quest Builders for that.
Right now, there is a giant Dragon Quest mural up in Tokyo's Shinjuku. It's apparently made completely from Diablock, which are basically Japanese LEGO. The blocks look like pixels, so if you are going to make a Dragon Quest mural, do it like this.
Today, Square Enix announced a new Dragon Quest spin-off title. It's called Dragon Quest Builders and looks like Minecraft.