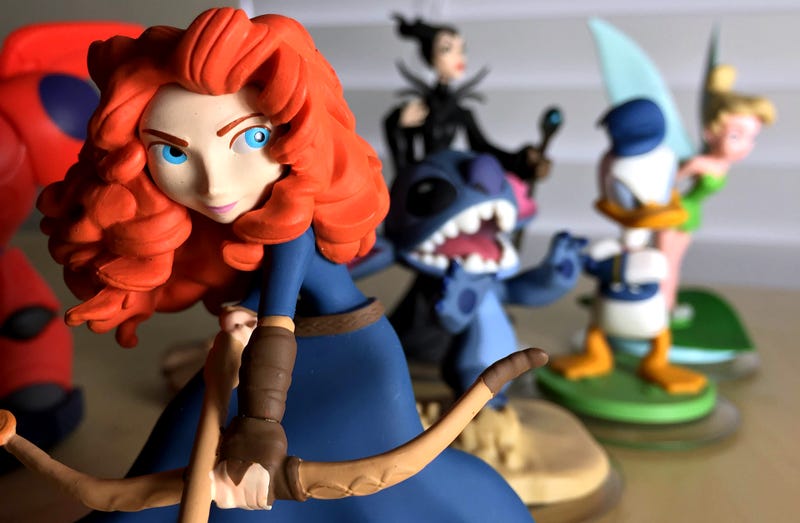 Now that we've gotten all of that superhero nonsense out of the way, it's time for the Infinity 2.0 figures that true Disney fans have been waiting for.
My favorite aspect of the first Disney Infinity was the toys. Carefully sculpted and painted, each one was a tiny work of art. This week I received the first batch of figures for Disney Infinity 2.0: Marvel Super Heroes, and the quality isn't quite up to snuff.
Seeing how the movie came out 22 years ago, Aladdin isn't exactly "a whole new world" at this point. Disney Infinity certainly took its sweet time bringing the nineties-era classic back in video game form, though. Today, Disney finally revealed its plans to bring Aladdin and Princess Jasmine to the Disney Infinity …
"I'll try to give you something a little bit more than I said before: we're focused on the characters we announced today."