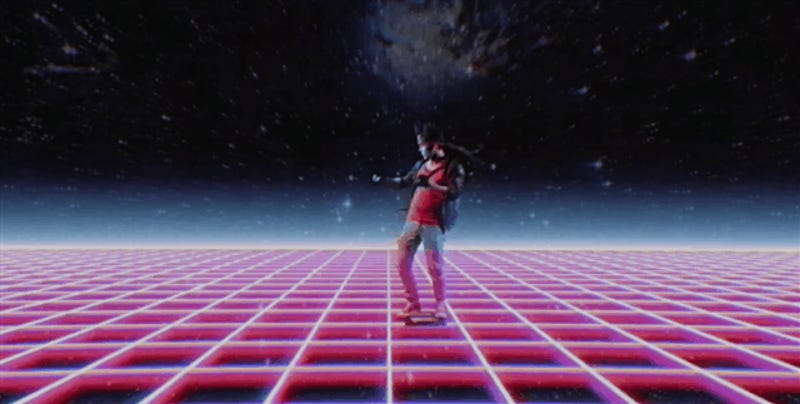 Have you watched the video for True Survivor, from the Kung Fury soundtrack? You should. It's kind of amazing.
Could the star of Knight Rider pummel the star of Baywatch? Just imagine, David Hasselhoff vs. himself, Hoff vs. Hoff. As shown by Street Fighter producer Yoshinori Ono at today's Street Fighter X Tekken event in Germany (He was kidding — hopefully!).
Look, I get that the Wii is a scarce commodity — more so a year ago when actor David Hasselhoff was looking to buy one — but playing the Knight Rider card? Really?
Have we posted about this? Seriously? No? Wow. Just wow. David Hasselhoff stars in four smarmy infomercials for Command & Conquer: Red Alert 3, and the self-deprecation and irony are set to 11. So is the Hoff's BAC. Listen that guy is slurring his speech, I don't care what anyone says, the man's lit. I would be too.…
David Hasselhoff is coming to PAIN. People magazine reveals today that the star of Knight Rider, Baywatch and America's Got Talent will be ensuring his résumé remains consistent as one of the celebrity torture victims in the expansion PAIN Amusement Park for the PlayStation 3. Hasselhoff — or "The Hoff" as he's keen…