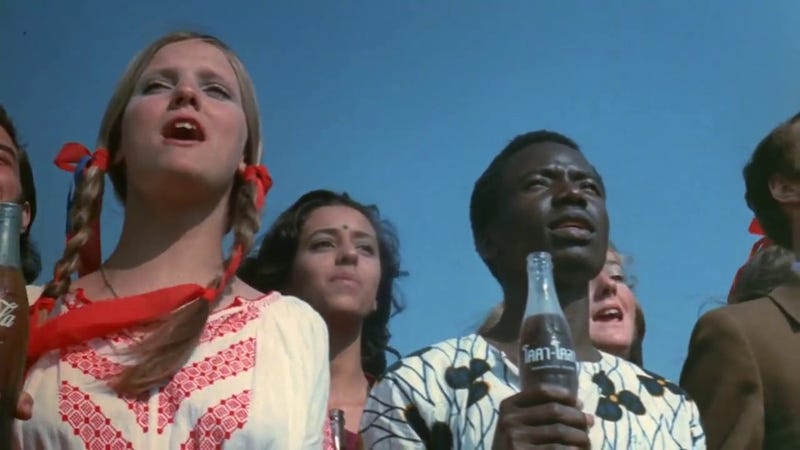 I may never drink Pepsi again. Not because of its new, terrible, and—as of press time—pulled Kendall Jenner "resistance"-themed advertisement, but because it's a trash soda that makes it feel like my teeth are about to fall out. Besides, co-opting the movements of the counter culture is an advertising tradition that,…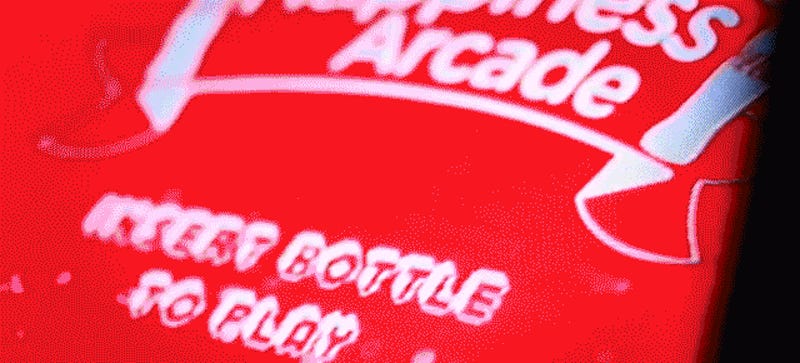 Sometimes all that's needed to encourage people to recycle is a little incentive. That's why pop cans and beer bottles have deposits, and why Coca-Cola built an arcade machine that runs on empty plastic soda bottles instead of quarters.
There are medications an HIV-positive expectant mother can take throughout pregnancy and breastfeeding that grant her child a 98 percent chance of being HIV free. $205 is enough to keep a mother in medication from conception to weaning. The largest in-app purchase in Coca-Cola and (RED)'s new free-to-play iOS game…
Oh come on. Come on. Who can't taste the difference between Coke and Pepsi? Coke is drier and chocolatey...er. Pepsi is sweeter and ... fizz...ier? For real, there is a complete and total difference between the two soft drinks, one that developers at Double Fine failed to recognize with any consistency. Come on.
President and CEO of Activision Bobby Kotick joins the board of directors of The Coca-Cola Company today, applying his business talents to the makers of the most popular carbonated beverage in the world. Can flavor-based DLC be far behind? [Coca-Cola - Thanks, Tal!]
Concept for a Coca-Cola can celebrating video games, inspired by the art of the French street artist Space Invader. Not an actual can of the soft-drink giant, but a concept by the designer Erin McGuire. Concepts for Coke Zero and Diet Coke are at the link.