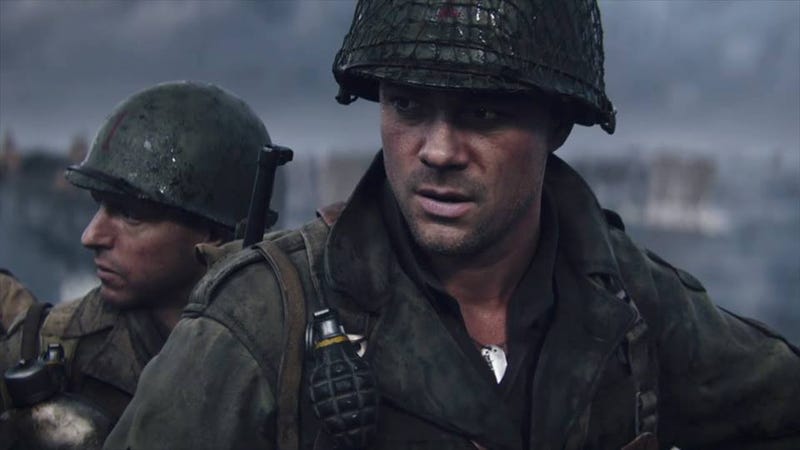 Call of Duty's first DLC pack is here, and it brings some much-needed variety to the maps and a (slightly) more interesting Zombies experience. "The Resistance" arrived on January 30 for PlayStation 4, and should be available on Xbox One and PC one month from now.

It's been nearly ten years since the release of Call of Duty: World at War, the last game in the series to dip into World War II before last year's revival. With a ridiculous amount of hours logged on Call of Duty: WWII, I decided to revisit it recently, using Xbox One's backward compatibility. It still holds up…
Secrets lurk everywhere in the Zombies mode of any given Call of Duty, and the recently-released WWII is no exception. If you've been screaming and struggling to survive The Final Reich, you may not have realized the prologue contains a secret room, or that there are six more playable characters to unlock.

Call of Duty: Zombies was a hit on the iPhone, a simplified port of the popular "Nazi Zombies" game from Call of Duty: World at War—players fight to defend a building from increasingly difficult waves of advancing undead. It was a fairly humble iOS first-person shooter, but it had a strong brand behind it, was fun,…