Ah, Brutal Doom. The last place a gore-hungry gamer can go when drowning people in The Sims and exploding opponents' testicles in Mortal Kombat starts to get old.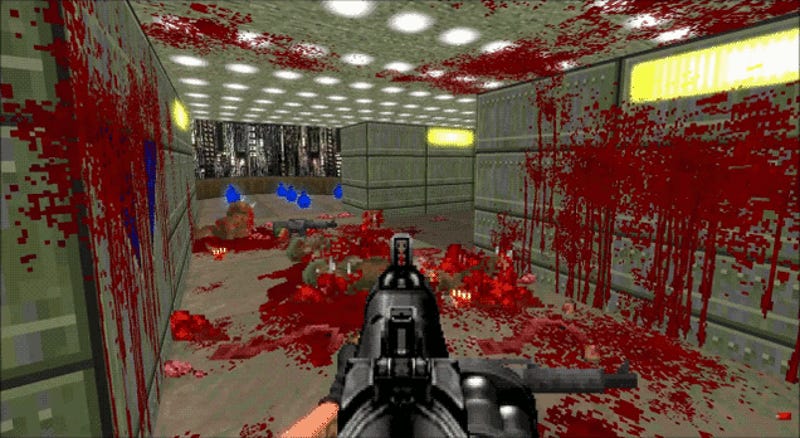 SGtMarkIV, developer of Brutal Doom, writes in the description of his new video: "On v19 the dripping blood always looked the same and had an annoying sound. Now the blood will drip in different amounts depending of how much blood has hit the ceiling, and with much better new sounds."
I didn't think it was possible, but there you go.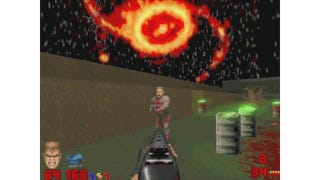 The mod for id Software's classic shooter has grown a lot since we first looked at it a year ago—if you own a copy of any of the Dooms, you should seriously consider giving it a try. It's pretty much an all-new experience.