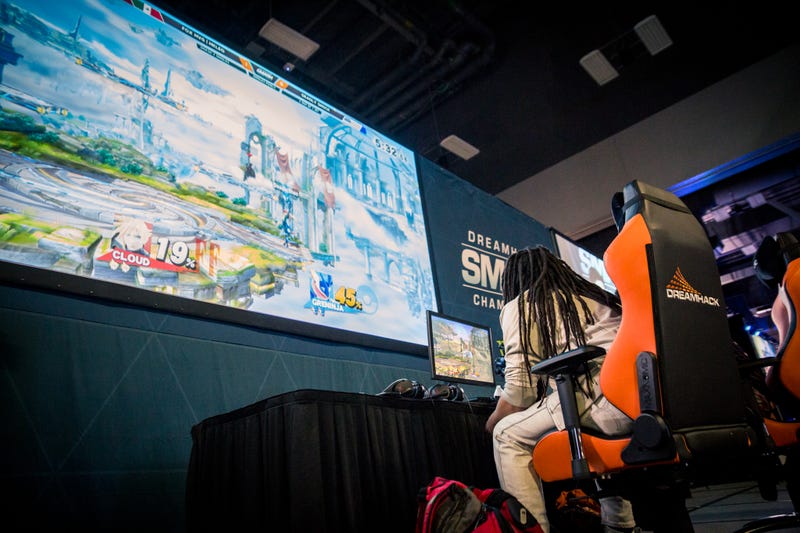 Super Smash Bros. for Wii U often toils in the shadow of its predecessor, the GameCube classic Melee. Yet in the backyard of the live music capitol of the world, surrounded by more established games, DreamHack Austin showcased a $10,000 Smash 4 tournament that was electric to watch. It seemed a premonition of greater…
This Saturday morning, Scott Bradlee & Co bring us their rendition of Disney's Adventures of the Gummi Bears, a show I honestly could never get into.
As seen on Holtsman's Flickr page.