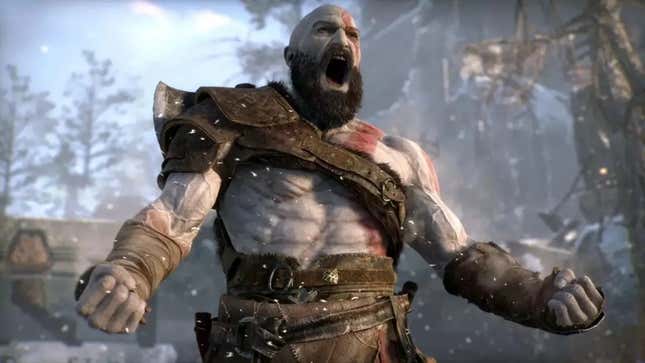 While not set in stone, the UK's Competition and Markets Authority (CMA) now appears likely to approve Microsoft's $69 billion purchase of Activision Blizzard, and Sony seems pissed. In its latest regulatory filing it blasted UK regulators over their "surprising, unprecedented, and irrational" reversal after initially pushing back against the mega acquisition.
Thank You, PS Plus, For Making My Backlog Even Bigger
CMA approval is one of the last major obstacles facing the unprecedented deal to merge Xbox and Call of Duty, and Sony hasn't been letting that happen quietly. The PS5 manufacturer's latest tantrum happened on Thursday (via Tom Warren at The Verge) with a new filing that criticizes UK regulators for essentially accepting Microsoft's math when it came to forecasting how many users Sony might lose if Call of Duty became an Xbox exclusive.
In February, the CMA "provisionally concluded" that Microsoft would have a financial incentive to pull Call of Duty from PlayStation consoles, and suggested that the tech giant would have to leave the entire franchise out of the merger to get it approved. A month later, the CMA changed its tune, and after receiving more data and input from Microsoft, announced a new provisional finding that basically said the opposite. With the CMA set to issue its final decision before the end of April, Sony has responded with a detailed list of all the ways it thinks the regulators messed up.
At the risk of getting very deep in the weeds for a moment, the controversy centers around how the impact of big blockbuster exclusives is measured. Microsoft claims that any players who switched to Xbox to play Call of Duty would not make up for the total loss of all Call of Duty spending on PlayStation, thus incentivizing it to keep the series on Sony's consoles (in addition to promises it won't make the series exclusive anyway). Sony argues that the players who switch consoles to keep playing Call of Duty are precisely the diehard fans who spend the most money on new releases and in-game microtransactions, suggesting that Microsoft might eventually pull the colossal franchise exclusively into its own console ecosystem after all.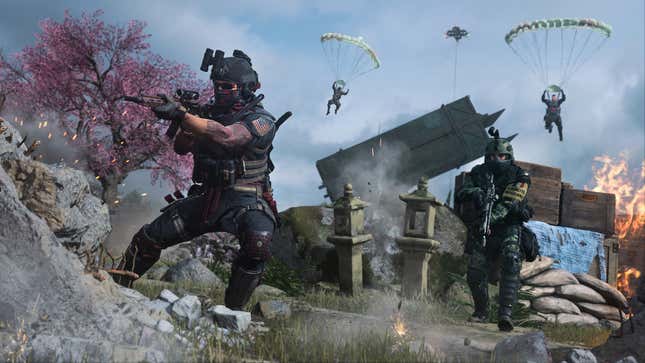 "The CMA's reversal of its position on its consoles theory of harm is surprising, unprecedented, and irrational," Sony wrote. It continued:

The Provisional Findings ("PFs") assessed a significant body of evidence in the round to support its finding that Microsoft would have the ability and incentive to withhold Activision content, and that this would substantially lessen competition by foreclosing PlayStation. In assessing this body of evidence, the PFs emphasised – consistent with jurisprudence on the CMA's duty to assess evidence1 – that it is "particularly important in this case to assess the Merged Entity's incentive to foreclose by considering all the available evidence in the round," rather than to focus on a single model (PFs, para. 7.399).
The PS5 maker also argued that the CMA discounts Microsoft's incentive to forgo PlayStation players in order to boost the value of its rival subscription library, Game Pass, and said that even subtle differences in the quality of the game on different platforms can have a huge impact, citing tech comparisons like those by Digital Foundry. "It is difficult to conceive of an industry where consumers are more attuned to quality and where quality affects purchasing decisions," Sony wrote. "Call of Duty gamers are passionate, knowledgeable, and sophisticated."
Sony has gotten a lot of criticism for opposing this deal over concerns about exclusives considering its own history of paying for them, including a recent deal with Square Enix to make this summer's Final Fantasy XVI a PS5 console exclusive. But it's at least been consistent in its logic. It thinks exclusives matter a lot, which is why it pays for them and why it's so terrified of its rival doing the same.
Microsoft originally planned for the deal to close by the end of June, though it's also still awaiting approval from the European Union and facing an antitrust lawsuit by the Federal Trade Commission. It's also unclear how the deal will affect some of 2023's biggest releases like a reportedly new standalone Call of Duty: Modern Warfare game and Diablo IV.