EA ain't what they used to be. Activision are top dogs now, and Nintendo aren't kidding around either. So let's see how much of the gaming market in the US & Europe EA still commands.
The graph below is fairly self-explanatory. The percentage is the percentage of sales of EA games in relation to total overall software sales. So if it says Xbox 360 - 29%, that means 29% of Xbox 360 game sales were EA games.
As you can see, results were mixed. In the US, EA's market share actually rose, almost across-the-board, while in Europe, despite record sales of FIFA 09, EA's market share was down.
Note that this doesn't mean sales were necessarily down in the Old World. Just that EA's share of the market maybe didn't grow as quickly as others. Like, say, Nintendo.
G/O Media may get a commission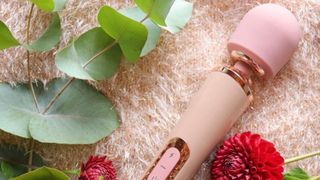 The Honey Wand
[source: Electronic Arts]