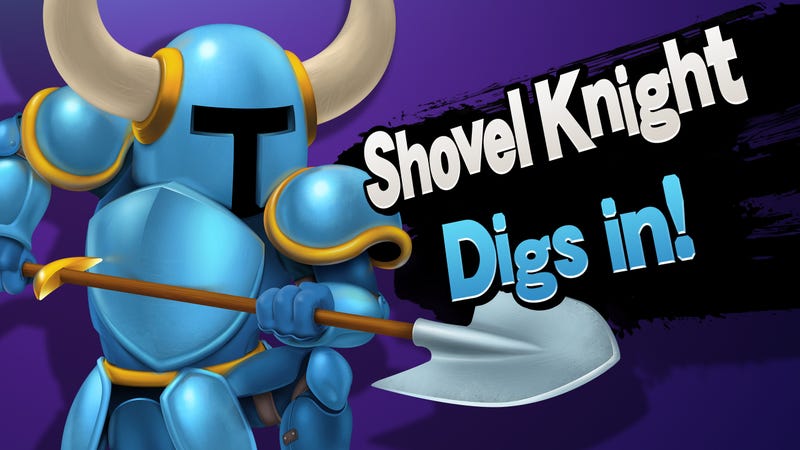 Shovel Knight in Smash? Maybe someday. The eponymous hero of Shovel Knight was drawn by DeviantArt's hextupleyoodot, AKA Artsy Omni, the guy behind the Rayman "leak," as part of his Smashified series. You can find more of his art in his DeviantArt gallery here.
Dayshot is an image-based feature that runs every morning, showcasing some of the prettiest, funniest game-related screenshots and art we can find. Send us suggestions if you've got them.
Questions? Comments? Contact the author of this post at andras-AT-kotaku-DOT-com.