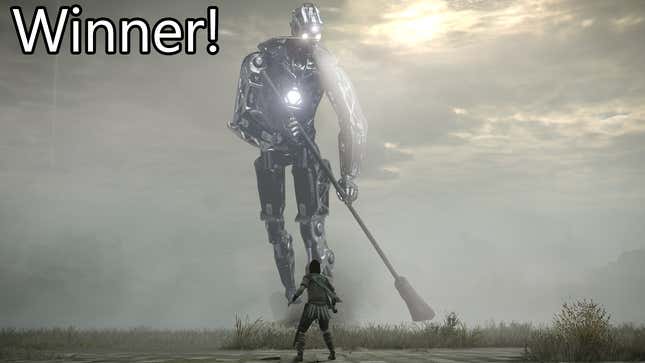 Last week we decided to focus on a no-name, hardworking and overlooked robot who was just doing his job. This robot finally got to see the world, and then some, thanks to you folks and your Photoshop skills.

11 Minutes Of Cozy Railway Planning In Station To Station
Our winning image this week comes from The Bodine who creates the ultimate boss: A helpful robot. Terrifying! Call the folks who make Black Mirror!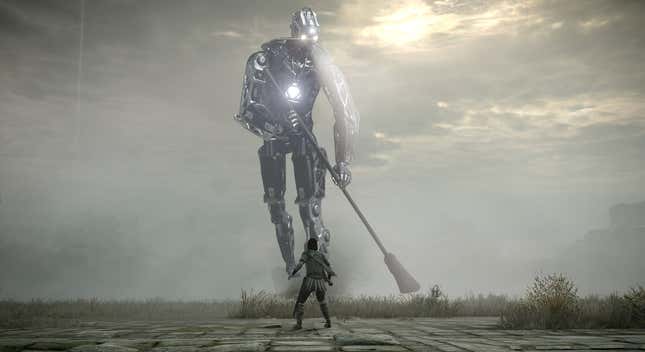 A bit of a curveball this week, but you all did great finding some neat ways to incorporate this sweeping robot. Sure, we got some Sonic bullshit, but hey, maybe the robot can clean that up!?
Anyway, you can check out the original post to see all the entries, but here are some of my favorites.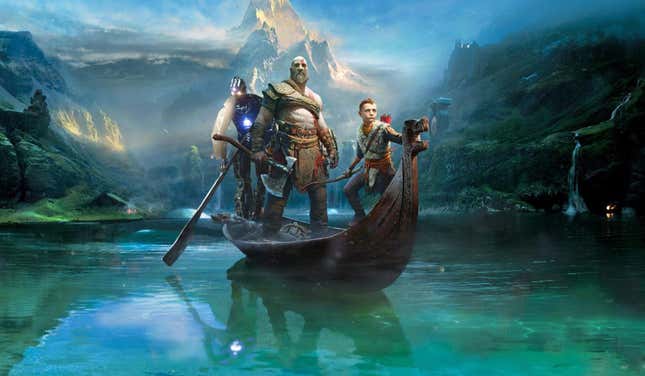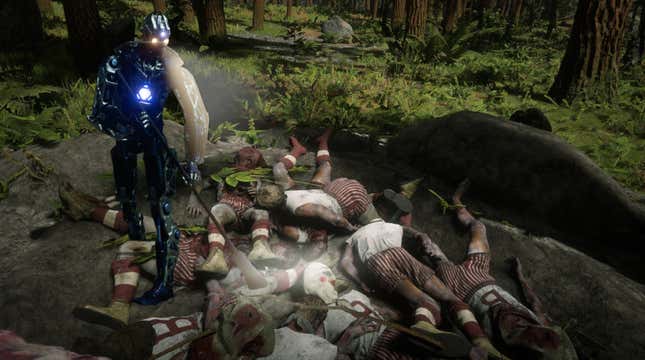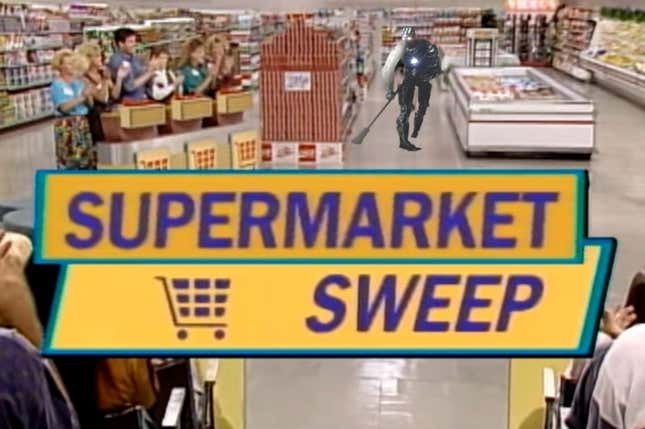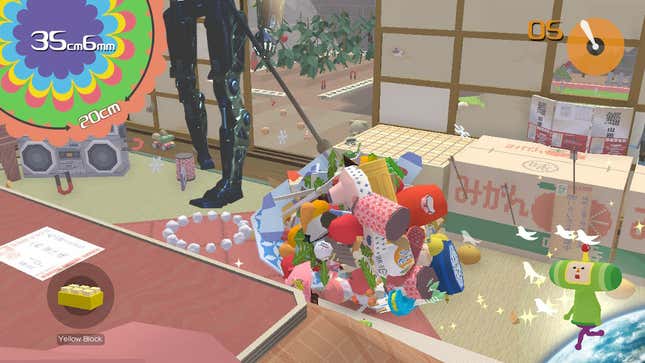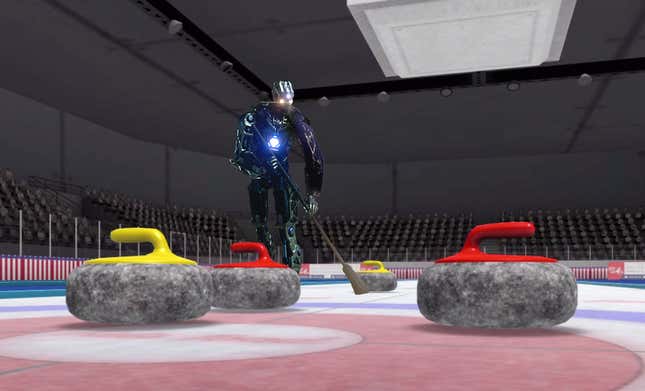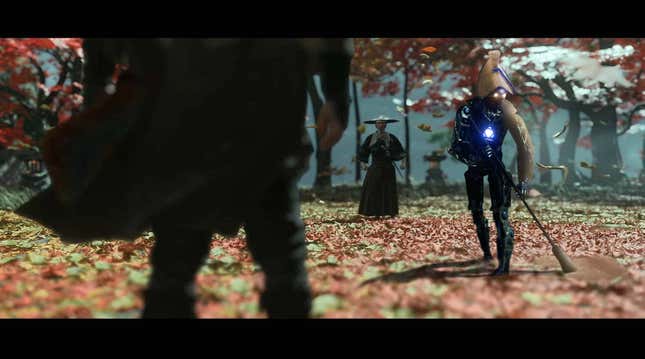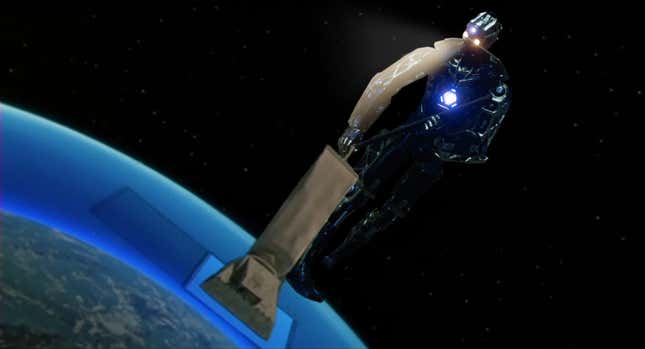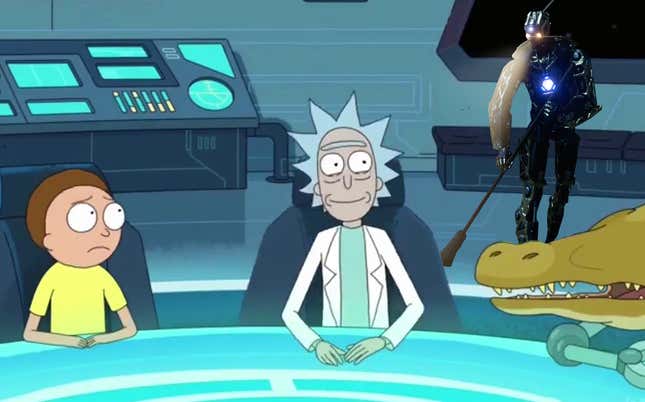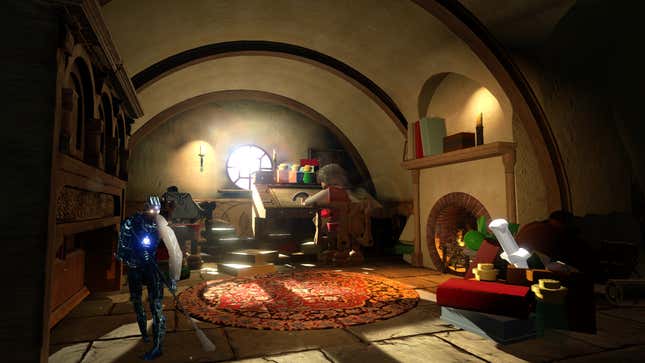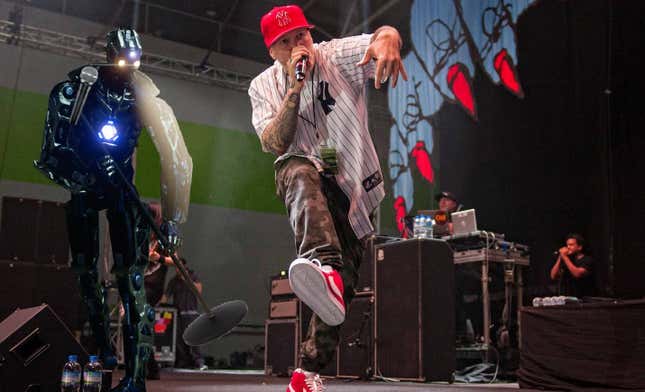 That's it for this week's contest! If your creation didn't win, don't worry! There's always tomorrow when I'll be back with a new 'Shop Contest.