It was a tough quarter for Sega's parent company, Sega Sammy Holdings, as the company announced losses of 10.293 billion yen ($108.85 million USD). It also revealed sales data on recent games The Conduit and Virtua Tennis 2009.
Sega Sammy pulled in $639.4 million during the quarter, including video game sales, arcade and pachinko revenues. The company noted that growth in the home video game business had "leveled off in Japan and North America, due to the popularization of the current generation of game platform," but called demand in Europe "relatively firm."
Comments about its arcade business were less rosy, saying "conditions remained difficult due to sluggish personal consumption."
Sega says it sold 2.65 million video games during the quarter, with 1.12 million of those in Europe, 990,000 in the U.S. and 530,000 in Japan. The company's best performing platform was the Wii, with more than 550,000 games sold on that platform during the quarter. Nintendo's console beat out the PS3 with 310,000 Sega games sold and the Xbox 360 with sales of 200,000. Sega's consumer business—which also includes toys, mobile phones, animated films and PC content—dropped more than 40%, incurring a loss of about $47.59 million USD.
The company also shared sales info on The Conduit, which shipped 150,000 units on the Wii during the quarter to American and European gamers. Virtua Tennis 2009 did a bit better across its multiple platforms, moving 790,000 copies during the quarter.
G/O Media may get a commission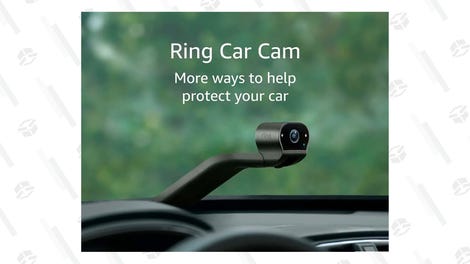 While not a positive quarter for the company, at least it didn't suffer as badly as if it had released Shenmue III.