Electronic Arts has taken the ax to hundreds of employees at locations in Burnaby, Orlando and San Francisco today, according to chatter from former EA employees, issuing layoffs the same day it confirms a buyout of social gaming publisher Playfish.
Said to be affected are EA's Tiburon and Black Box studios, located in Orlando, Florida and Burnaby, British Columbia, respectively. The Tiburon studio is responsible for EA Sports' Madden, NCAA Football and Tiger Woods PGA Tour franchises, as well as its upcoming mixed martial arts offering, EA Sports MMA. Black Box has been largely responsible for the publisher's Need For Speed and Skate series.
Both developers were previously affected by layoffs over the past year as part of a previously announced restructuring plan.
G/O Media may get a commission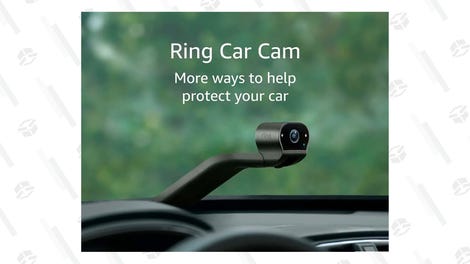 Also rumored to be affected are EA Redwood Shores' quality assurance team and Mythic Entertainment. Tweets from ex-staffers at those studios indicate "huge chunks" let go at the former, approximately 40% laid off at the latter.
Rumors of Electronic Arts' plans to cull staffers began circulating last week. The cutbacks appear to have been rolled out over the course of the past few days, ahead of EA's quarterly earnings report and alongside confirmation of the publisher's acquisition of Playfish, said to be a $300 million investment in the social gaming developer.
Those cuts extend to "hundreds" of EA employees and unspecified game projects, according to tipsters.
We've contacted Electronic Arts for confirmation on the cutbacks, but have not yet heard back.