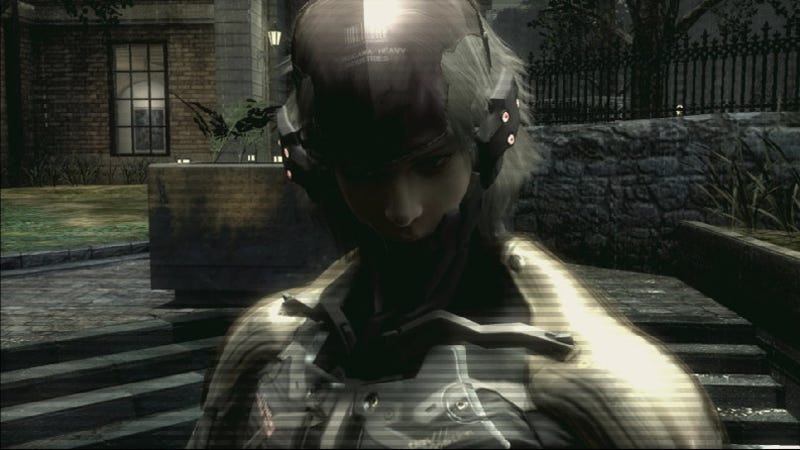 Konami has just announced the third expansion pack for Metal Gear Online, SCENE, which delivers new maps, new gear, and everyone's favorite reformed bad ass cybernetic ninja to the popular online shooter.
Yes, Raiden makes his appearance in the SCENE update for Metal Gear Online, bringing Vamp along with him for the ride. The dynamic duo feature extraordinary physical abilities and overwhelming destructive power, though Konami has yet to confirm nor deny the possibility of wielding a katana with your feet.
Along with the new characters come three new maps. Outer Outlet and Ravaged Riverfront are both perfect for medium to long range combat, while the close quarters of the Hazard House mansion will allow players to practice some close range maneuvers.
The SCENE update will be available in March, but players can opt to preorder the expansion via the Metal Gear Online's in-game shop or Konami's website in order to receive a special free gift - a cardboard box helmet. Classy!
Check out the first screenshots from the SCENE expansion below, complete with plenty of sexy cyber-ninja action.