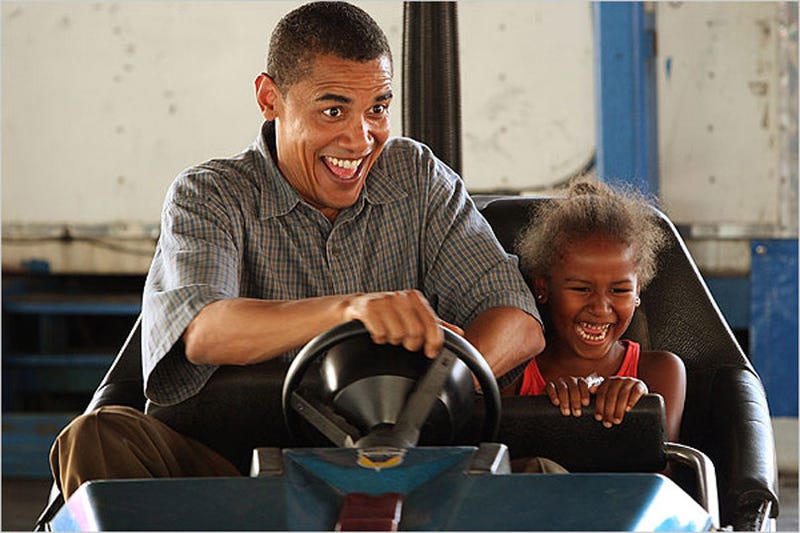 Barack Obama isn't only the President, he's also a Wii owner. He doesn't have the Wii shoved away in the Lincoln Sitting Room, but apparently has a special station devoted to the Presidential Wii.
During the Super Bowl, the President invited Washington Republicans over to watch the game. According to The New York Times, "Representative Charlie Dent, Republican of Pennsylvania, said he was 'pleasantly surprised' to be invited to the White House to watch the Super Bowl. He brought his three children - ages 14, 12 and 8 - who joined other kids at a Wii station that was set up in the East Wing."
Sure, this could just be a regular Wii set-up and not some bullet proof Wii with the Presidential Seal on it.
Obama Woos G.O.P. With Attention, and Cookies [The New York Times via Infendo] [Pic]