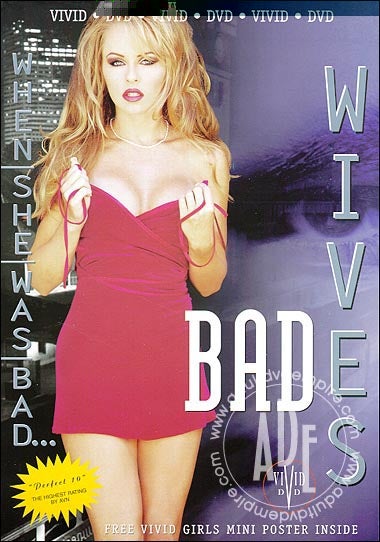 Back in September, porn behemoth Vivid Entertainment approached Sony about streaming its porn all over the PS3 (snicker). Vivid's boss says that thrust (haha) is over, and they're now fantasizing about Microsoft.
Speaking to CVG, Steve Hirsch, Vivid's founder, said conversations with Sony "didn't lead anywhere." However, "If we could get further than we did with Sony [on Xbox 360], we'd be very interested," he added.
My, what a big if you have, Steven. Why don't you come inside for a drink of water ...
Vivid went to Sony late last summer after the console maker started allowing a Japanese porn channel to distribute Blu-Ray movies to Japanese subscribers. Vivid wanted Sony to set up an adults-only channel on the PlayStation Network, through which it would sell and distribute to you its warm, porny goodness.
So this likely collapsed as much for content as for the fact Sony would have to build infrastructure to accommodate it, even though everyone knows making and selling porn is a license to print money.