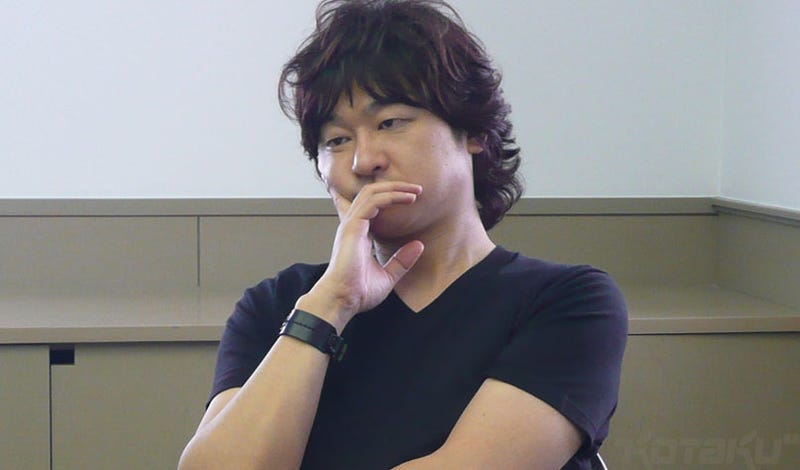 Capcom's Jun Takeuchi spoke today about the "rise" of Western gaming. But former Capcom man Atsushi Inaba, well, he goes a little further, saying that, overall, "Western developers are superior to those in Japan".
Chatting with Develop, Inaba says:
To be honest, I think that western developers are superior to those in Japan overall.

So we the Japanese developers should realise that we have to work hard to reach the western level.
And how can they do that? As you'd expect from the man behind Okami, Viewtiful Joe and the upcoming MadWorld, Inaba reckons that a good place for Japanese developers to start would be taking the plunge, and coming up with new, original IP.
Our vision has always been to create new IPs. The best way for a developer to make a mark in the industry and secure its future is by creating new and successful IPs. It's a very hard process but if you succeed, the rewards are massive.
In other words, less games that end in IX or XIII, thanks.
'Western developers are superior to the Japanese,' says Inaba [Develop]