Computer game Cross Days was originally announced for February 27, 2009. It is January 2010, and Cross Days is still not out.
The story follows Yuuki Ashikaga, a freshman at Sakakino Academy who navigates high school infatuations.
Back in 2008, it was announced that the visual novel would contain 3D animation. The February 27 release date was later pushed back to April 24. That release date was then pushed to June 26. To improve the game's quality, the release date was then changed to November 20...and then December 18.
Once again, the game was not up to par with what Cross Days developer Overflow was aiming to release. The release date was listed as TBA. A release date was then announced, January 29 of this year. (You know where this is going!) That release date was moved to March 19, 2010.
GRAND TOTAL: SIX DELAYS.
While Cross Days has yet to reach anywhere near Duke Nukem Forever's decade-plus, the title's constant delays are quickly becoming a joke. The developer appears to repeatedly postponing the game to release the best product possible. Or could it be something else?

G/O Media may get a commission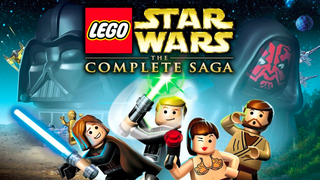 $10 or more
Humble Bundle - Starlight Bundle

Overflow announced in December 2008 that it was synchronizing SOM, a hands-free-you-know-what-machine with Cross Days. According to Overflow, the machine moves in real time to corresponding on screen motions during "climax scenes." Perfectionism or masturbation — one of them could very well be the culprit for all these delays.
エロゲ『CrossDays』発売延期の歴史、2月27日→4月24日→6月24日→今夏→11月20日→12月18日→未定→1月29日→3月19日(現在) [はちま起稿]