Calling it "the most bug-ridden piece of code I have witnessed in recent times," one blogger writes of his frustration when the game crashes on a PlayStation Store loading screen. Well, here's your problem: He has the Xbox 360 version.
"This could be the most embarrassing fail of all," posits enigmax at Freakbits.
When navigating menus today while connected to Xbox Live the game suddenly crashed again. When my rage had subsided and I got a better look at the screen, I was pretty shocked at what I saw.

Was my Xbox 360 version of Need for Speed Shift really trying to access the Playstation Store? Microsoft are not going to be happy about this.
Is the console really trying to get to the PlayStation Store? Or is it just stray code left over? Either are plenty embarrassing, of course, as that's a Sony logo in a Microsoft game version.
I don't have Need for Speed: Shift, so I can't replicate what he's talking about. If any reader comes across anything that confirms this bug or indicates it's fixed, please do email me or comment below and I'll update up here.
G/O Media may get a commission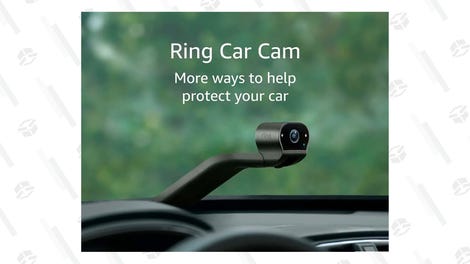 Meantime I've emailed the EA contact for NFS to ask WTF. If I hear anything, it too will be updated here.

Xbox 360 Crashes Accessing PlayStation Store? [Freakbits]