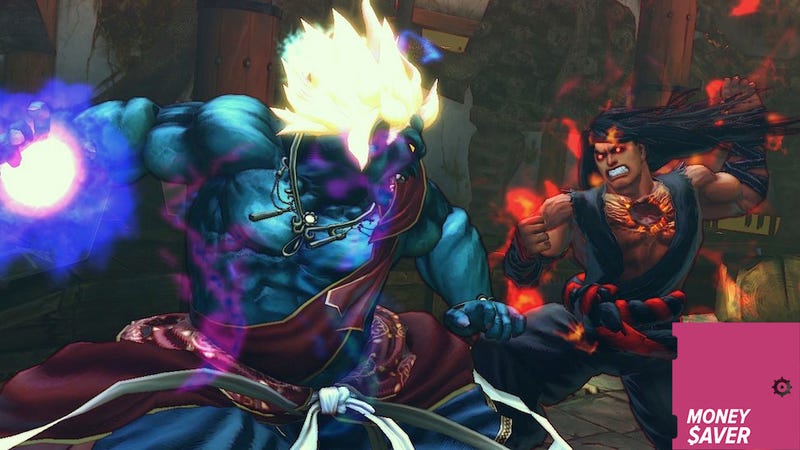 Behold the power of Moneysaver.
Join us for the first ever Moneysaver Co-Op segment where we're discussing and voting on the best gaming mice.
McPixel
Botanicula
Thomas Was Alone
The Showdown Effect
Amnesia: The Dark Descent
Deal Leaderboard
PC
Mac
Not today.
PS3
360
Wii U
Pandora's Tower ($20) | Amazon | Lowest price ever, must choose Amazon as the seller
Vita
The PSN sale should hold you over for awhile.
3DS
Not today.
iOS
iPad
Android
Media
Books
Tech
Want even more Tech deals? Check out Gizmodo's Dealzmodo.
Rigged
Inventory
---
Keep up with Shane Roberts on Twitter, Facebook, Google Plus, Tumblr, or Pinterest to get Moneysaver and Dealzmodo in your social networks of choice.
Join us every weekday at 2:15pm ET for the full Moneysaver roundup, brought to you by the Commerce Team. We're here to bring Kotaku readers the best gaming deals available, and to be clear, we also make money if you buy. We want your feedback.