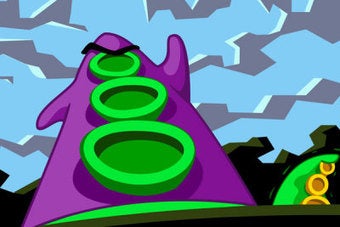 LucasArts today named Paul Meegan, the chief executive of Epic Games China, as its new president, a source told Kotaku. Meegan replaces Darrell Rodriguez, who abruptly resigned the position in early May.
Meegan, the CEO and co-founder of Epic Games China, also was a senior executive for Ubisoft Shanghai, Ubisoft Montreal, and Jaleco Entertainment. He founded Sinister Games in 1997, which was acquired by Ubisoft in 2000.
Rodriguez had held the post for two years before leaving on May 6.