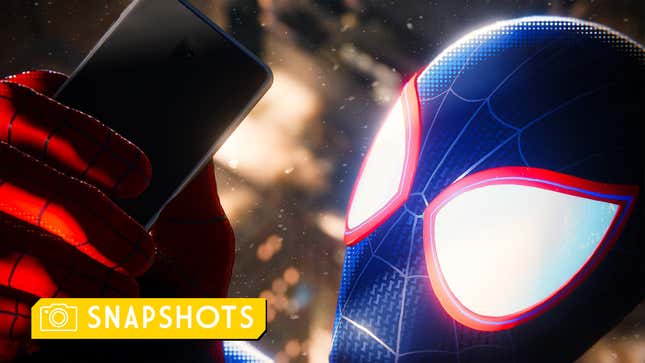 This week on Snapshots we got some wonderful Assassin's Creed images, a bit of Cyberpunk, some more Spider-Man, a creepy looking cat, and a cool bow and arrow shot from Red Dead Redemption II. Oh and more cool screenshots from other games too.
Tears Of The Kingdom's Newspaper Questline And The State Of Hyrulean Journalism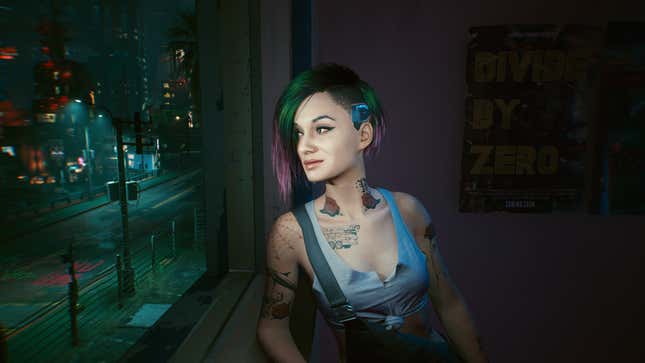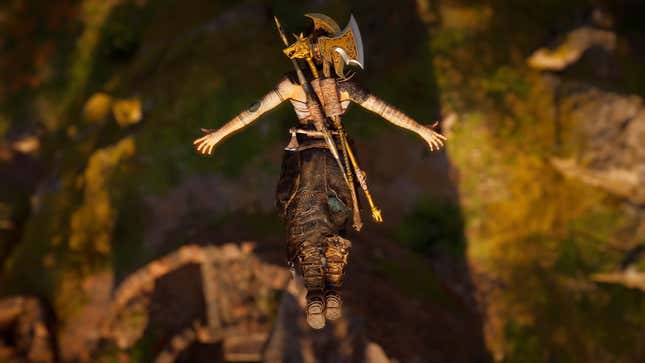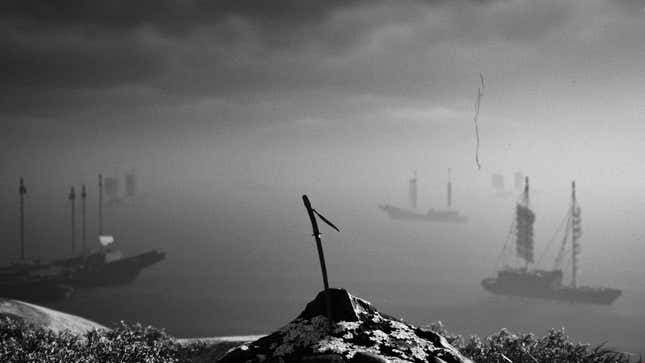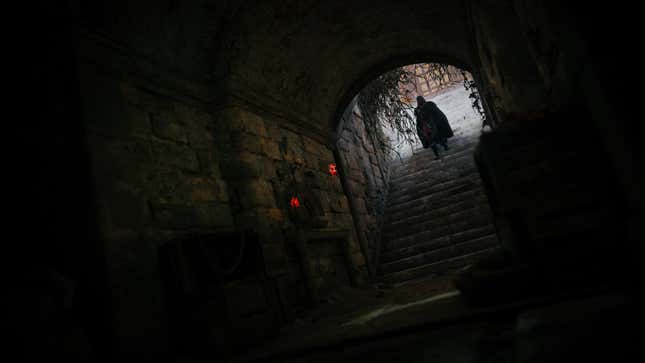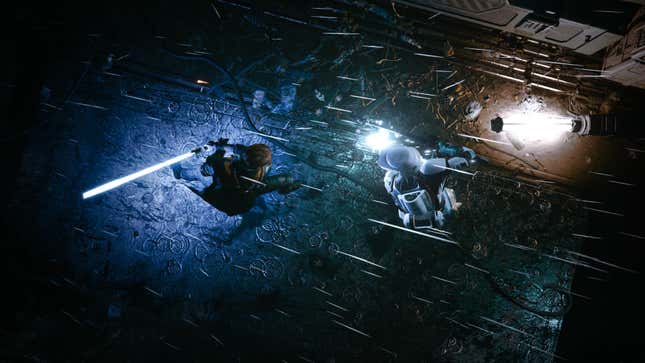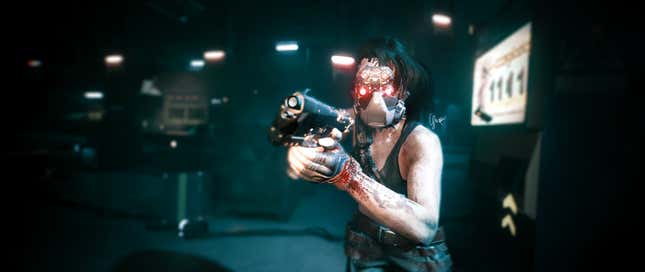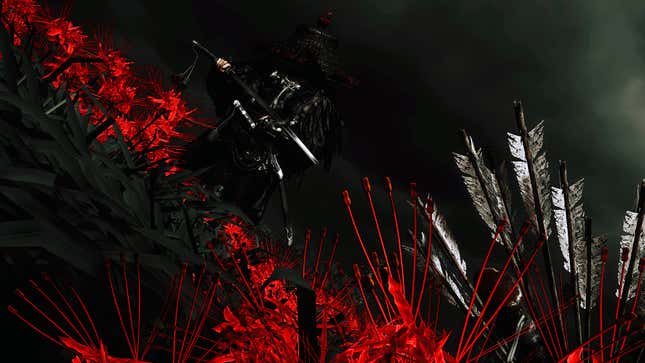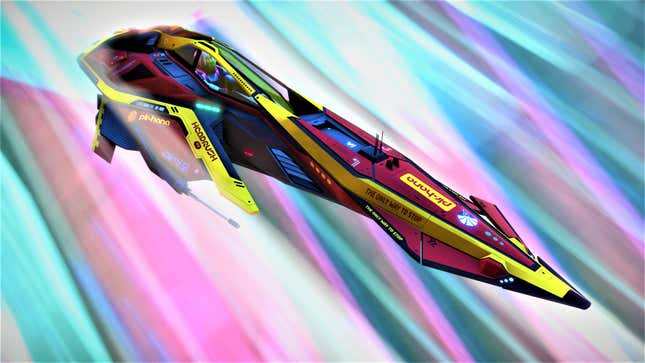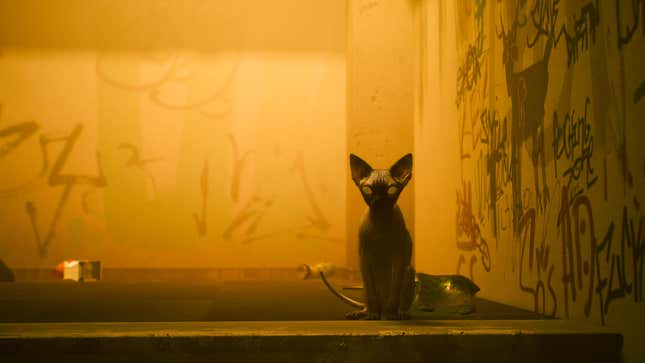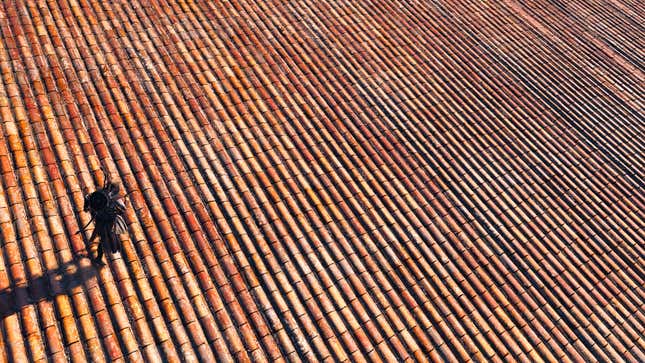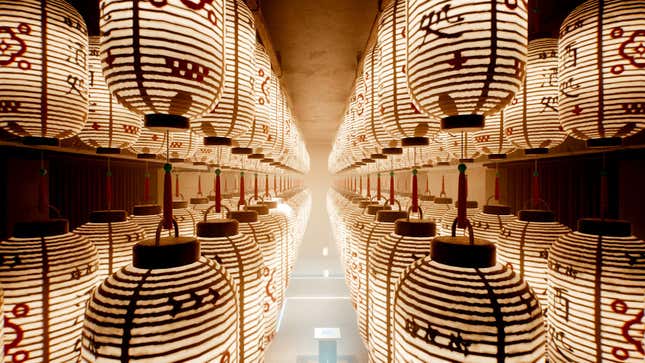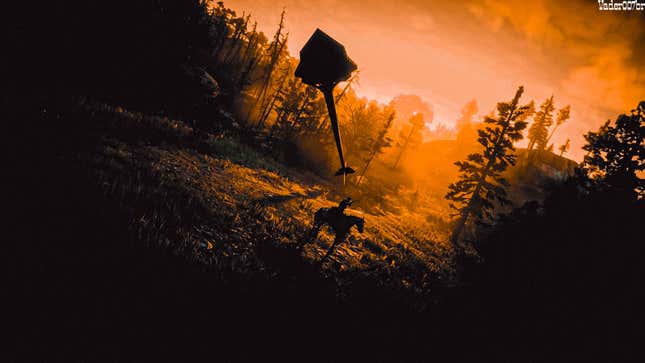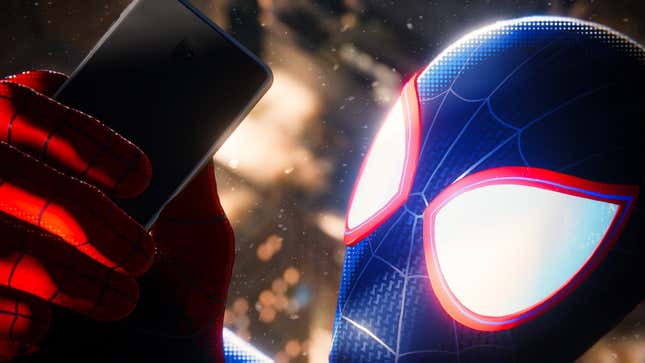 "Wait, now Twitter banned THAT account too!? 2021 is looking up!"
---
Kotaku Snapshots is a weekly look at some of the best, funniest and coolest screenshots players have taken in their favorite games.

If you have a cool screenshot you want to share with me, I'm @Zwiezenz on Twitter. Or post your photos on Twitter using the hashtag #Ksnapshots. You can also email me. Please provide a screenshot, a name, and the game's title OR a link to the photo with that info.